New world star emerges. Just recently, a Kenyan girl born in Britain won Britain's Got Talent competition.
 The 15-year-old Imari Karanja, who is a model  has taken a global fashion shows by storm.
Imari was born to Kenyan parents in Lowell, Massachusetts. Her mother, Vivian Kiarie, carefully introduced her to the fashion industry.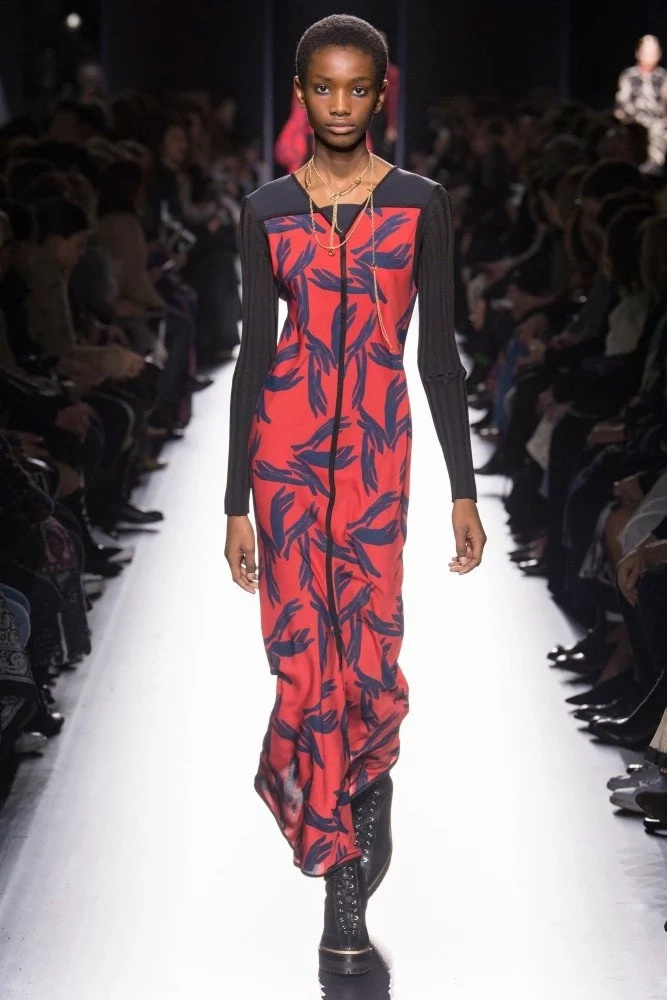 Imari's talent was clear to see and before long, she was signed up by the Metropolitan Modeling Agency in 2016.
Her first major appearance was at the New York Fashion Week Fall 2017. She then appeared in Milan and Paris walking for such big names as Marc Jacobs, Christian Dior and Hermes.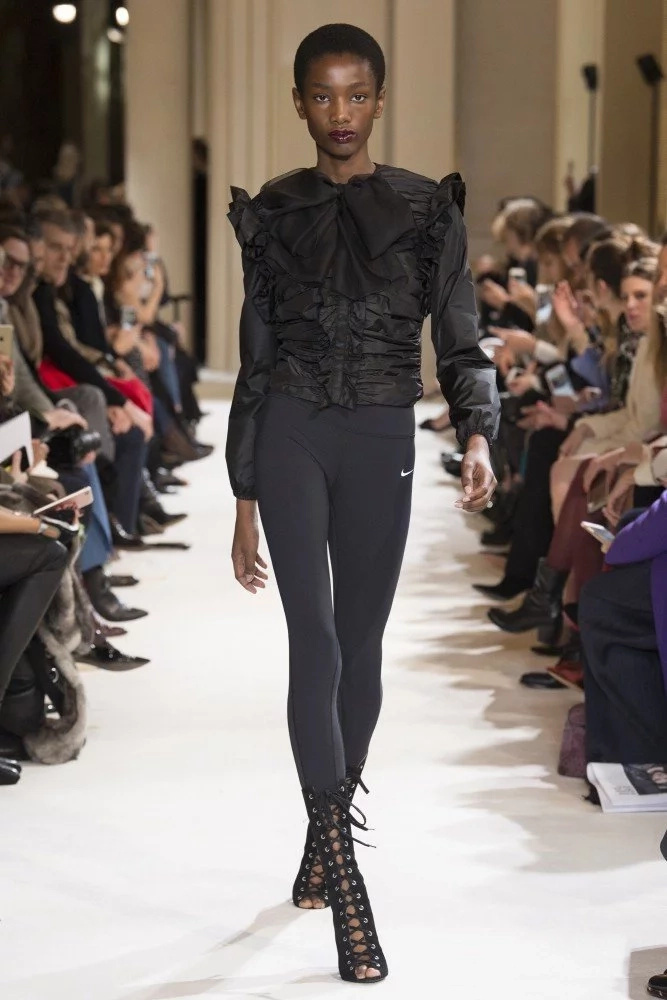 She said: "It still hasn't sunk in for me with her reception in the fashion industry, especially the quality of shows she got accepted to. It's very hard to do Prada, March Jacobs and Dior as your first shows."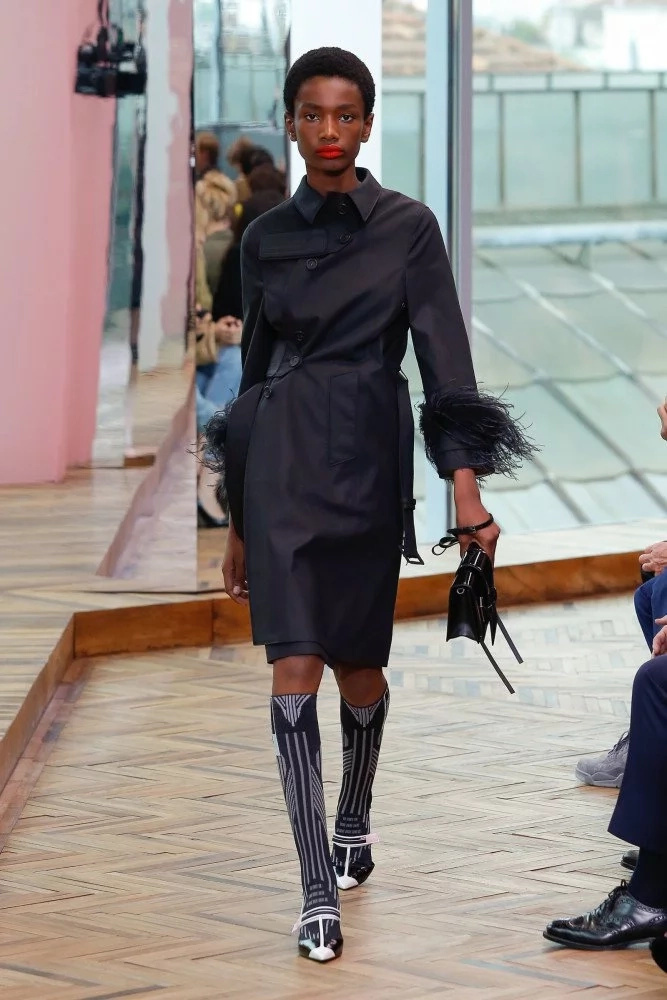 However, she and Imari's father Erastus Karanja are careful to balance Imari's modeling and her school work. Furthermore, they always travel with her to make sure she is not exploited.
Kudos to Vivian and Erastus for nurturing such a huge and natural talent! With their guidance, her future in the industry is surely bright.