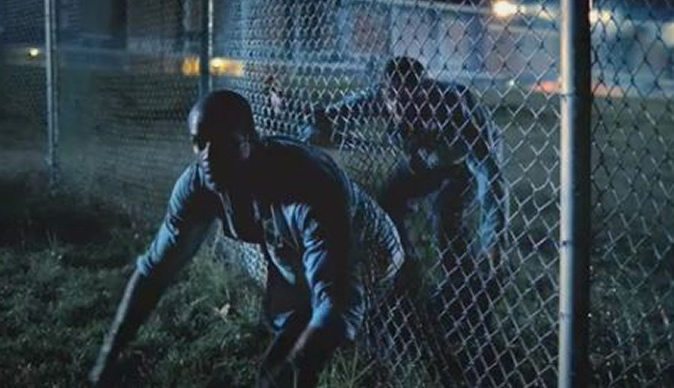 Prisoner Caught Trying to Escape Nkhotakota Prison
A 23-year-old prisoner identified as Shida Kennedy Kambora was caught trying to escape from Nkhotakota prison and sentenced to 6-months in prison in addition to his two year jail term of burglary and theft that he was serving.
The convict kambora, was in court held for a charge of escaping from a lawful custody which contravenes section 115 of the penal code.
In court, the state prosecuting officer, Sergeant Cedrick Cosmas said the accused had put prisoner warder`s jobs at risk.
He described the suspect as someone who is not ready to change even if he lawfully serves his jail term and be set free.
In mitigation, the suspect told the court, "it was the devil`s work that generated me to try escape the prison walls since I wanted to go and complete my education from where I stopped."
Despite his plea for leniency, Magistrate Fred Juma Chilowetsa of Nkhotakota magistrate court commanded him to serve 6-months in prison for the offence committed.
Kambora hails from Chilowe village in the area of Senior Chief Kanyenda in Nkhotakota district.