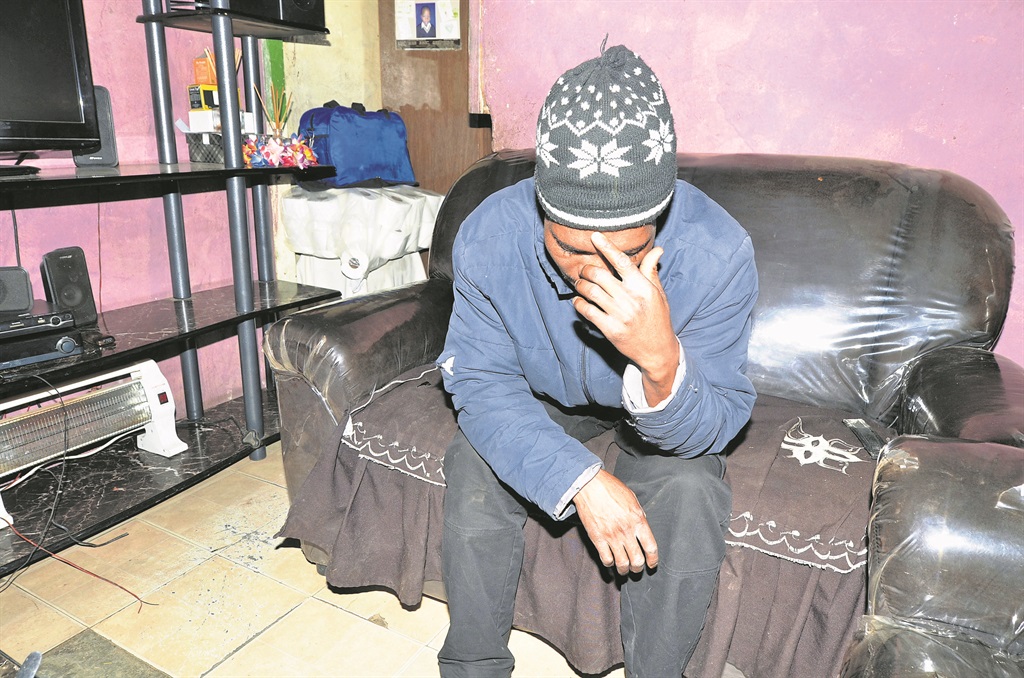 All What my Pen*s Does is to Let me Down in Presence of Women – Heartbroken Man
A 36-year-old South African man has come out in open to share his long term problem that involves his manhood not erecting when women are present.
Mlondi Zwane told Daily Sun that what his entire penis does it to let him down during situation he wants to act like a man.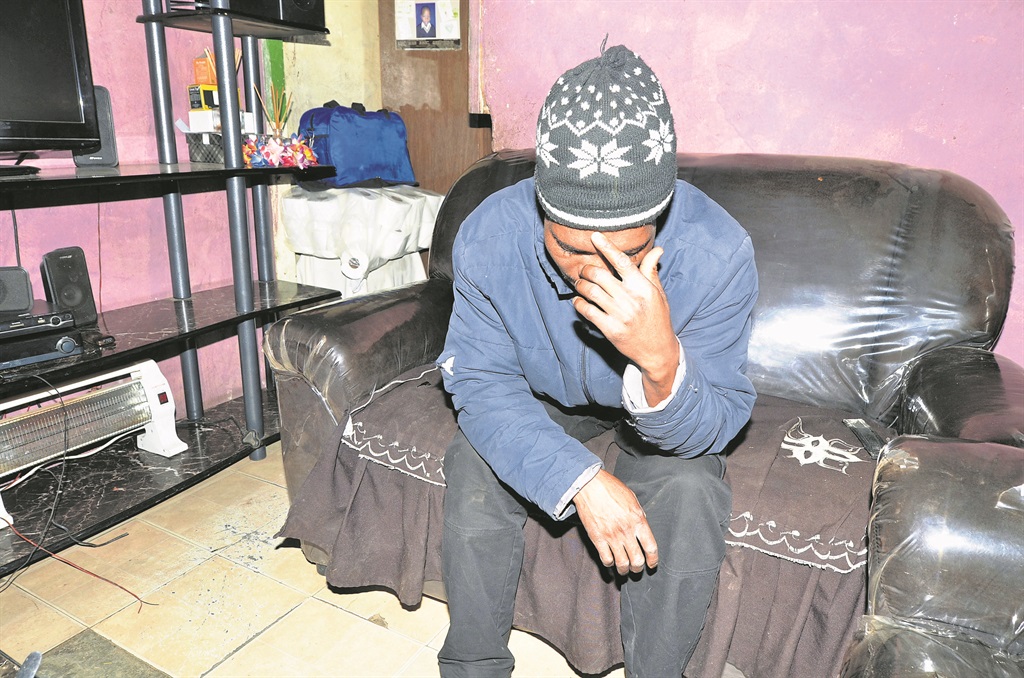 "When I'm with a woman, my penis sleeps like a baby," he said.
"No matter how much I kiss and touch a woman, my thing doesn't respond.
"But as soon as the woman leaves my house, I get an erection."
He told Daily Sun he once tried to beat his penis at its own game.
"I invited a girl and, as usual, it didn't wake up, so I told her to leave and come back in a few minutes."
He said when the girl left his penis stood at attention. But as soon as she came back it went back to sleep.
Mlondi said this has been happening for the past two years.
"I was afraid to talk about it, but I'm not getting any younger. I need help."
A witch doctor, Jabulani Mthimkhulu said Mlondi might have been bewitched.
"He needs a powerful sangoma to heal him," he told Daily Sun.
Medical doctor Amos Adams said Mlondi should consider visiting the Men's Clinic.