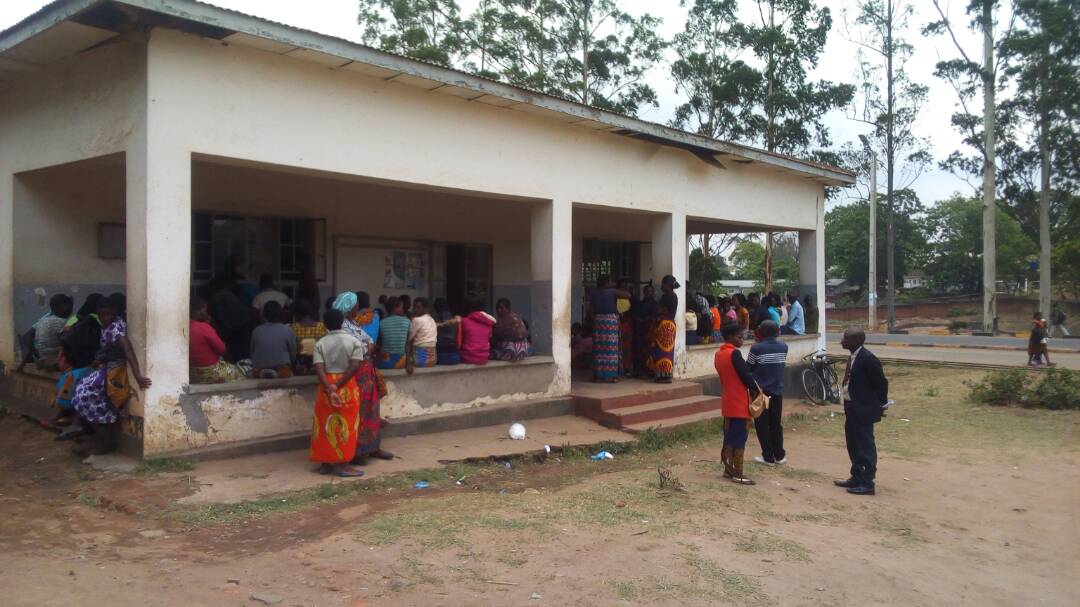 Bloodsuckers update: 12 people arrested for demolishing Chief Ntenje's house
Police in Blantyre on Tuesday arrested 12 people in connection to an angry mob that demolished the house of Group Village Headman Ntenje of Tradtional Authority Machinjiri and Councilor Kamwendo accusing them of sheltering bloodsuckers.
The incident happened earlier last month and the angry villagers from Nangumi, Kajawo, Ching'anda and Michongwe villages mobilised and destroyed houses owned by the two leaders.

The villagers also stole pigs, goats, bags of maize from the house of the GVH Ntenje.
The suspects were arrested by the Limbe Police and they are expected to appear before Midima Magistrate Court today.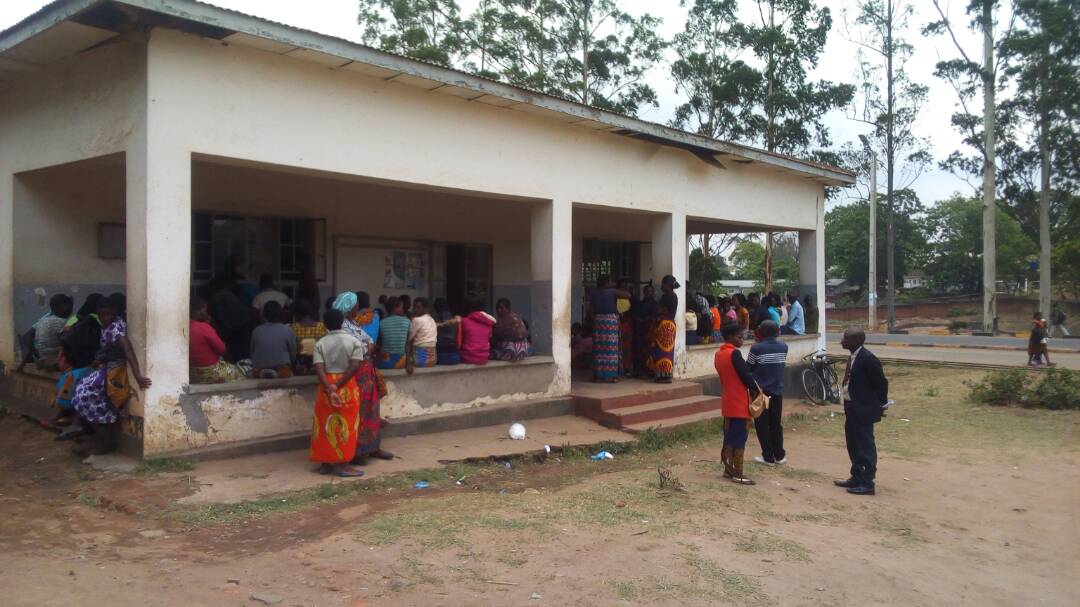 FaceofMalawi reporter Davison Makhole who is currently at Midima Magistrate Court confirmed of the development in an interview.
According to Makhole, hundreds of people believed to be relatives of the suspects have gathered outside the court waiting for the case to commerce.

"People from the villages of Michongwe, Nangumi, M'galamazi and Kajawo of Group Village Headman Ntenje T/Machinjiri gathered outside the Midima Magistrate Court in Limbe waiting to here the case of their relative who were arrested yesterday by Limbe Police Officers in connection of blood sucking issue that left to the massive damage of properties belonging to GVH Ntenje and ward Cancellor Steve Kamwendo," said Makhole.

More details to come….