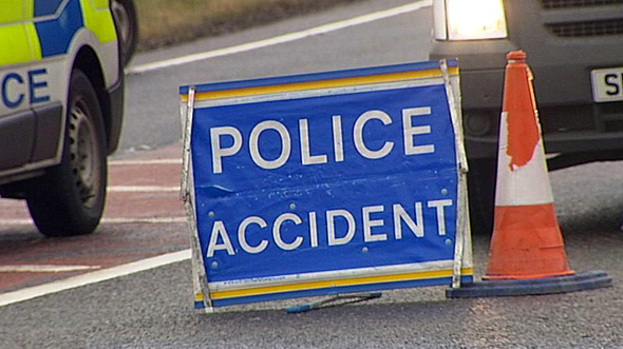 Police Arrest Driver for Hitting to Death Teenage Boy
As road accidents around the country seem not to cease, police in Mangochi have arrested 36-year-old Iveco Coaster driver for hitting to death a 15-year-old boy due to over speeding.
The suspect has been identified Everson James and the victim as Lonjezo Daitoni who hailed from Phwanya village in the area of traditional authority Chimwala in Mangochi.
The incident occurred on June 30, 2018 around 0700hrs at Nzingo trading centre in the area of traditional authority Chimwala in Mangochi.
According to the eye witnesses, James was driving an lveco coaster registration number BT6271 from the direction of Mangochi boma heading to Liwonde with five passengers on board.
Upon arrival at the said place he hit the victim who was crossing the road from right to left hand side.
Due to the impact Lonjezo sustained severe head injuries and multiple fractures on both legs and was pronounced dead upon arrival at Mangochi district hospital.
Both the driver and passengers escaped unhurt.
The motor vehicle had its windscreen cracked, offside headlamp broken and bonnet depressed.
Meanwhile, the driver will appear in court soon to answer charges accordingly.