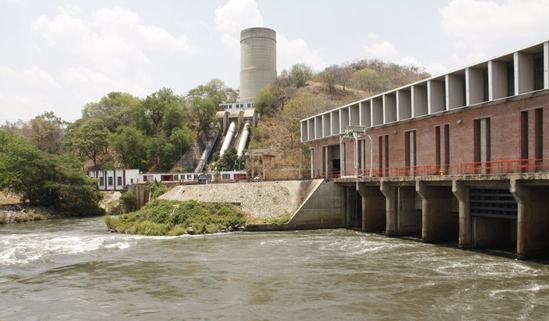 Nkula A almost ready "Fine Reconstructed"
With funding from the United States' Millennium Cooperation Accounts (MCA), renovation  of  Nkula A is at an advanced stage.
Through the project a new dam has been constructed solely for Nkula A unlike in the past where both Nkula A and B were using one dam.
Old equipment on Nkula A units 1,2 and 3 have also been replaced increase its electricity generation capacity for each to 12 megawatts (MW) from 8 MW.