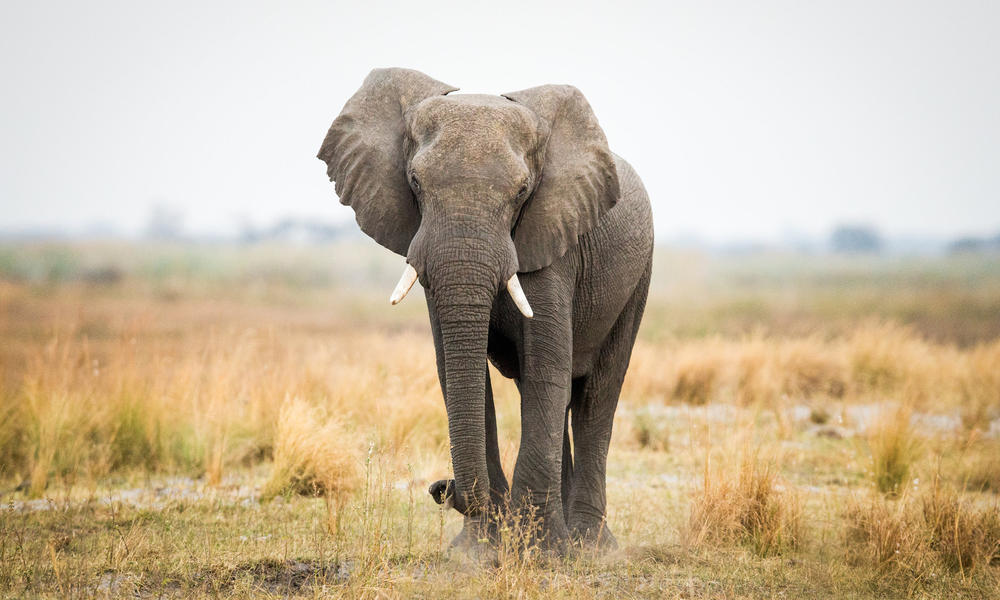 Elephant stamps German tourist to death in Zimbabwe
A 49-year-old German woman was trampled to death by an elephant in a popular game reserve in northern Zimbabwe as she tried to photograph it, a wildlife official said Thursday.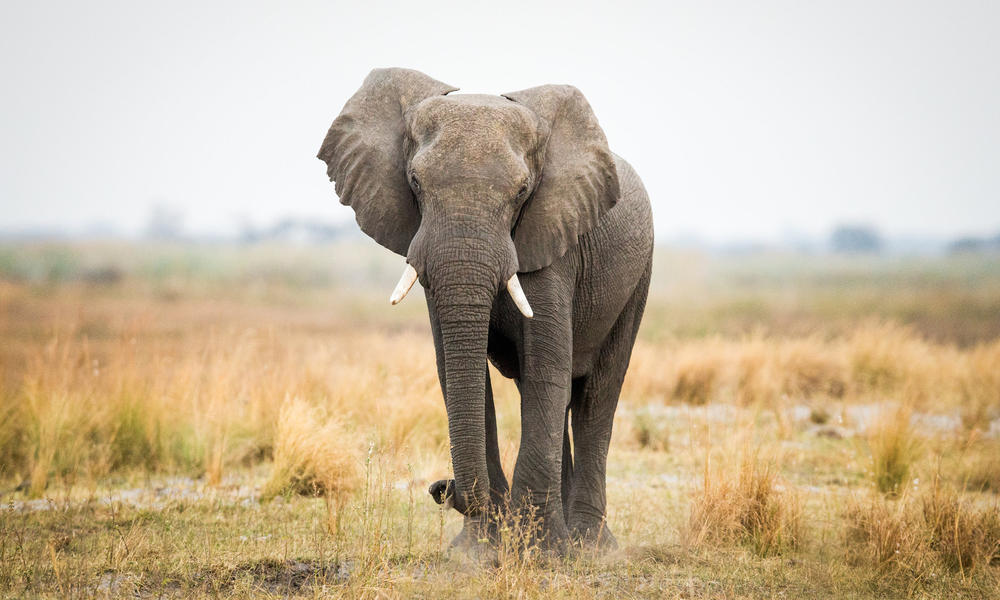 The attack happened on Wednesday at the Mana Pools game reserve after the woman apparently left the protection of the vehicle she had been travelling in.
"The information we have is that the tourists encountered a herd of elephants when they were entering the park and they started taking pictures," said Tinashe Farawo, spokesperson of the Zimbabwe Parks and Wildlife Management Authority.