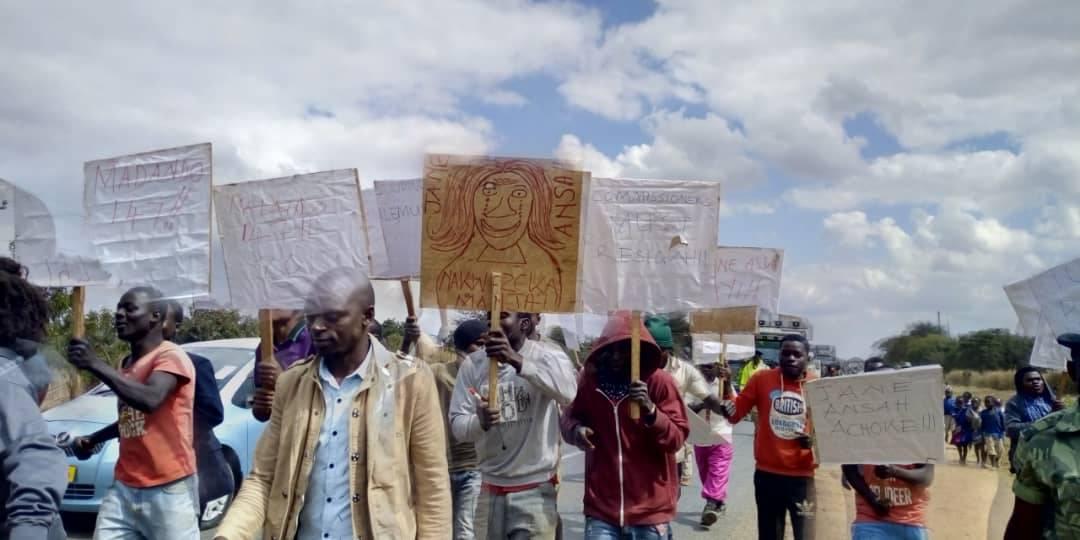 Next Demos to Occupy State Residences
Human Rights Defenders Coalition (HRDC) has vowed not to relent from holding Anti-Ansah demonstration until the Malawi Electoral Commission (MEC) Chairperson Jane Ansah steps down.
HRDC vice chairperson Gift Trapence has communicated that starting from this coming Tuesday they will be holding four-hour vigil at state residences across the country.
From Next week we will be camping outside state houses whether it is Chikoko Bay, Sanjika or Kamuzu Palace we are no scared. We will hold vigils there until Ansah resigns," said Trapence.