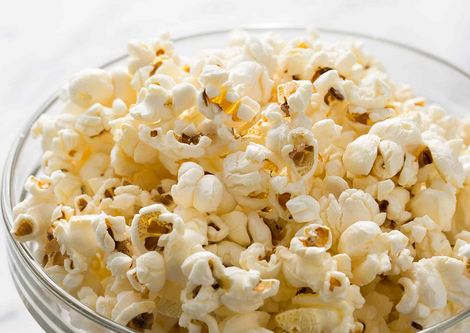 Two Primary School Pupils Die after Eating Poisoned Popcorn, 10 Others in Critical Condition
Two primary school pupils in the Rainbow country of South Africa have died while 10 others are in critical condition in hospital after eating poisoned popcorn.
They have been identified as Busisiwe Tiny Mkhatshwa, 10, and Zamokuhle Jacob Maepa, 7, from Mpumalanga.
Mkhatshwa's sister told News24 that she complained of a stomach ache and headache when she returned home from school on Monday afternoon.
Later, foam reportedly came out of her mouth and she vomited blue popcorn and black dots. She was declared dead in hospital.
Grade 1 pupil Maepa reportedly collapsed outside the school and was taken to a nearby clinic where he died.
The provincial Department of Education said in a statement on Monday that "about 10 learners" from the Nelson Ngubeni Primary School at Emalahleni Local Municipality were being treated at Hospital.
The school said would also not cook or supply meals to children until an investigation by the Department of Health has been completed.
"We feed 900 000 learners in the province – this is the first time children have died of food poisoning."
Police are investigating the matter.