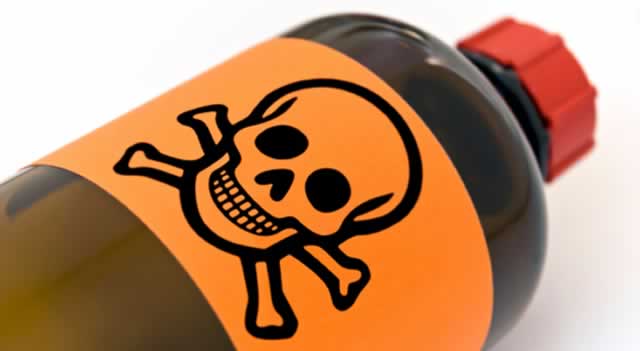 Man injured by explosive device in Chikwawa
A 50-year-old man in Chikwawa has been seriously injured when an explosive object detonated at him on Wednesday night.
The victim, Peterson Washeni, who was at Chipondeni village in Senior Chief Ngabu, was going home from a drinking spree when he stepped on something that exploded.
Following the blast, Washeni was seriously injured in the buttock and fell unconscious.
He was taken to Queen Elizabeth Central Hospital in Blantyre after initially being taken to St. Montfort Mission Hospital and Chikwawa District Hospital.
Police went to the scene and found blood stains and no weapon has since been detected.
An investigation is still ongoing to establish if there are any perpetrators and their motive.
Meanwhile, the law enforcers are urging residents in the area to report any strange object to the police and avoid touching it.