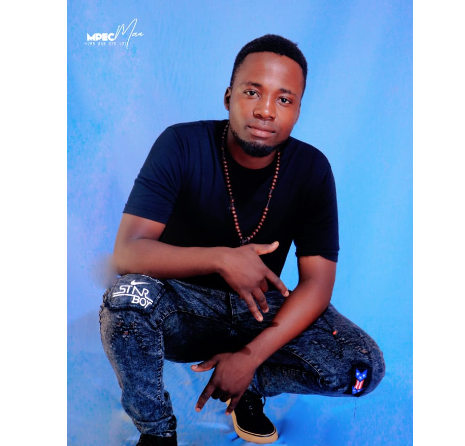 "Oyimba Si Mahule" – Upcoming Artist Jwaxy Refutes Claims
Upcoming artist who goes by the name of Jwaxy has dismissed claims that every musician is a womaniser.
Jwaxy has refuted the claims in his new single which is titled "Yopenga", saying the people who spread such rumors are somehow not normal in their brains or insane.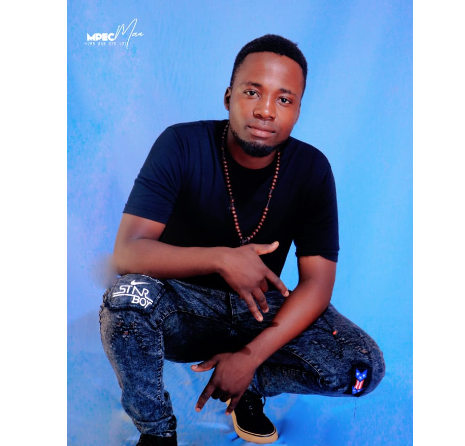 "Most people say every musician has a bad behavior of changing women frequently, some say are boastful  – a thing that motivated me to come up with this song saying those claims are unsound," he told this publication during an interview.
Face of Malawi was curious to know more about Jwaxy's artistic life which he said its genesis started in 2007.
"My interest in music grew in 2007 which by then I was just one of the members singing in a choir at our church. In 2018, my brother brought from school music equipment and that motivated me to start recording my own music in studio," he said adding that in 2019, he has since released two songs which all are available for free download on Malawi music website.
He said the two songs are "Uzasanduka (Remix)" and also "Yopenga".
Meanwhile, the Rumphi based hip-hop artist has said he is looking forward to shaping the face of Malawi music industry through his art.
You can check his music profile here