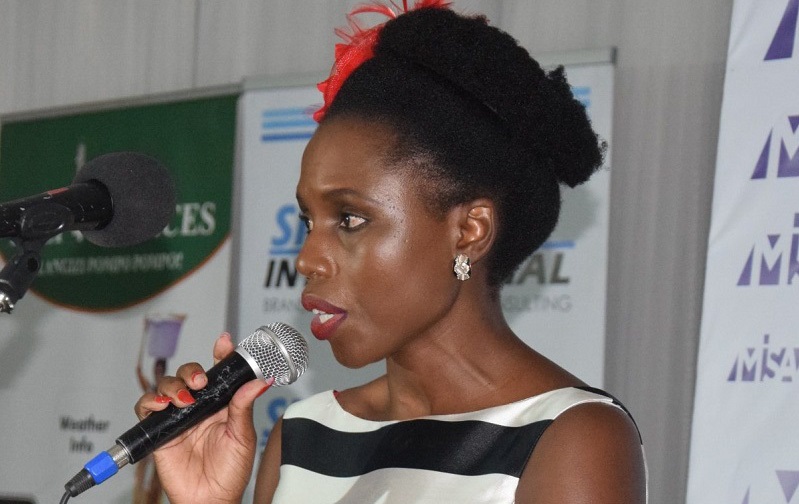 Court to Rule on Phone-in Restraining Order
High Court in Lilongwe is expected to deliver it's ruling on Friday on the application for an interim interlocutory order restraining Malawi Regulatory Authority (MACRA) from further suspending phone-in programs.
Justice Ruth Chinangwa has also adjourned the judicial review of the matter to October 15.
Malawi Institute of Southern Africa (MISA) Malawi applied for the injunction as well as a judicial review of the matter with an argument that the ban violates the applicant's right to press freedom.
MACRA suspended phone-in programs saying they were inciting post-election violence in the country.