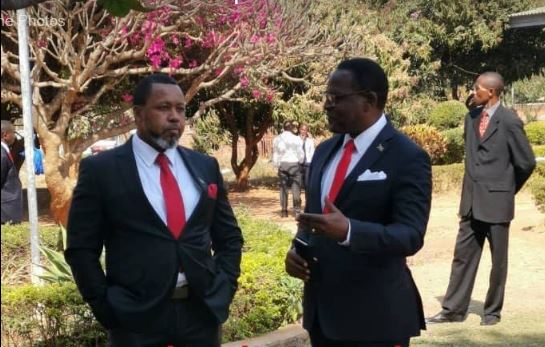 Elections Case Update: Case Adjourned to Tuesday Next Week
The Constitutional Court sitting in Lilongwe has adjourned the ongoing elections case to Tuesday next week.
Lawyers for Malawi Electoral Commission (MEC) and Peter Mutharika have agreed to adjournment of the hearing to Tuesday next week but request that Saulos Chilima shoulder costs for withdrawing witnesses.
Chilima's lawyer suggests that the costs be wavered and be included later as the decision has been made in the common interest of all parties. Ordinarily.
Chilima would have brought to court 34 witnesses for cross examination.