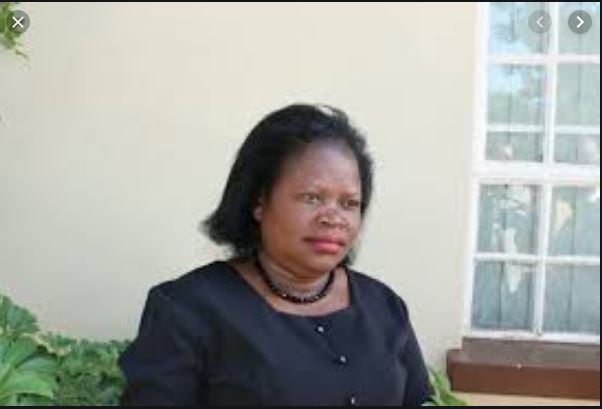 Mchinji Citizens Close DCs Offices
Mchinji concerned citizens have today closed the district's council offices after Ministry of Local Government allegedly failed to fulfill its promise to transfer District Commissioner Rosemary Nawasha.
According to one of the leaders of the group, Lawrence Chikhasu, the last time they met with delegates from the ministry they had agreed to have their wish of getting the DC transferred granted by Wednesday,11 September,2019, which did not happen.
Meanwhile, there is heavy police presence at the council offices as business has been put on hold, with no shops opened.