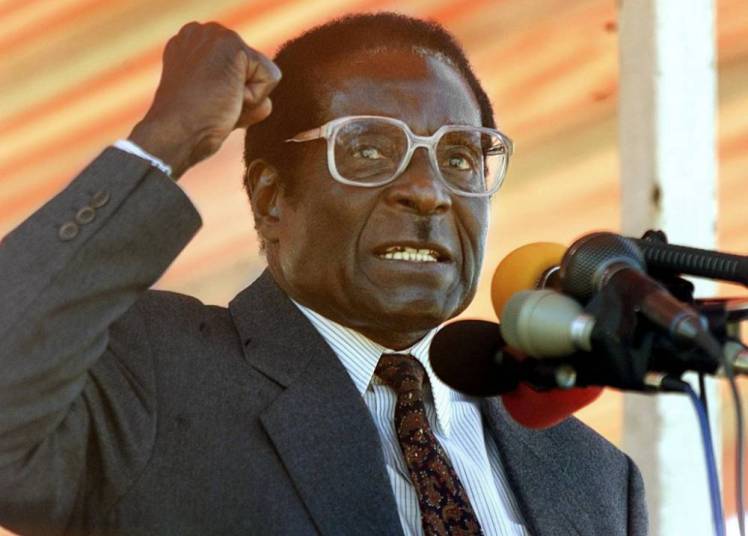 Mnangagwa pays tribute to Mugabe
Zimbabwe President Emmerson Mnangagwa has express shock over the death of Robert Mugabe, Zimbabwe's first post-independence leader.
Mugabe died while in Singapore Hospital.
In a tweet seen by faceofmalawi reporter, Mnangagwa praised Mugabe for being "an icon of liberation".
"It is with the utmost sadness that I announce the passing on of Zimbabwe's founding father and former President, comrade Robert Mugabe. He was an icon of liberation, a pan-Africanist who dedicated his life to the emancipation and empowerment of his people.
"His contribution to the history of our nation and continent will never be forgotten. May his soul rest in eternal peace," Mnangagwa.
Mugabe ruled with an iron fist, crushing any opposition that dared challenge his rule. In the 1980s, Zim's "Fifth Brigade" targeted ZAPU-linked opposition in Matabeleland in a campaign that killed at least 10 000 people, mostly Ndebele civilians. Then, at the turn of the century, his disastrous land reform policies took hold of Zimbabwe.