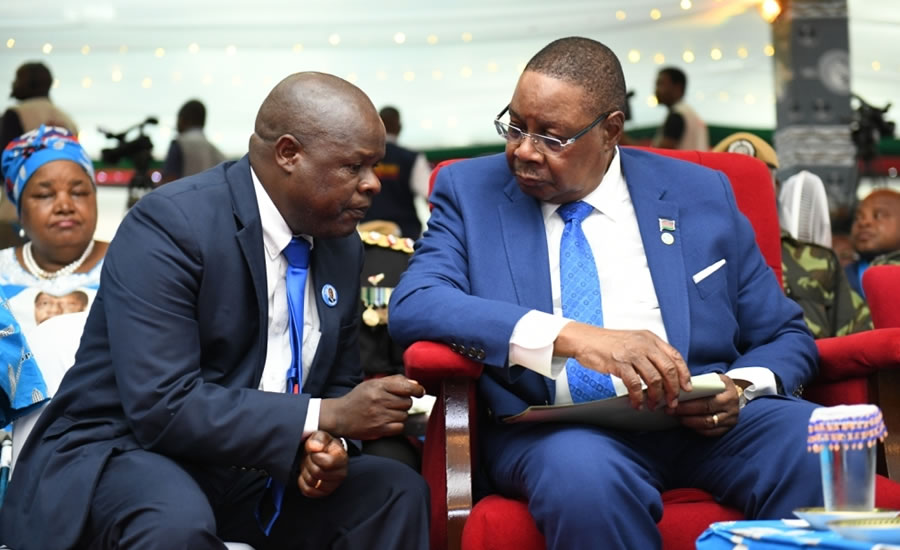 Mutharika, Chimulirenji declare assets
President Professor Arthur Peter Mutharika of the ruling Democratic Progressive Party (DPP) has declared his assets, according to the Office of the director of Declaration of Assets.
Mutharika has declared alongside his Vice Everton Helbert Chimulirenji.
The Office Deputy Director Michael Chiusiwa confirmed of the development in an interview with the press.
Chiusiwa said his office is currently scrutinizing the declared assets before making it known to the general public.
He however said all members of Parliament are yet to declare their assets as required by law.
"All members of Parliament are supposed to declare their assets before 18 September while Ward Councillor their deadline is September 29," said Chiusiwa.
Chiusiwa has since warned all people holding public positions to declare their assets or risk losing their job.