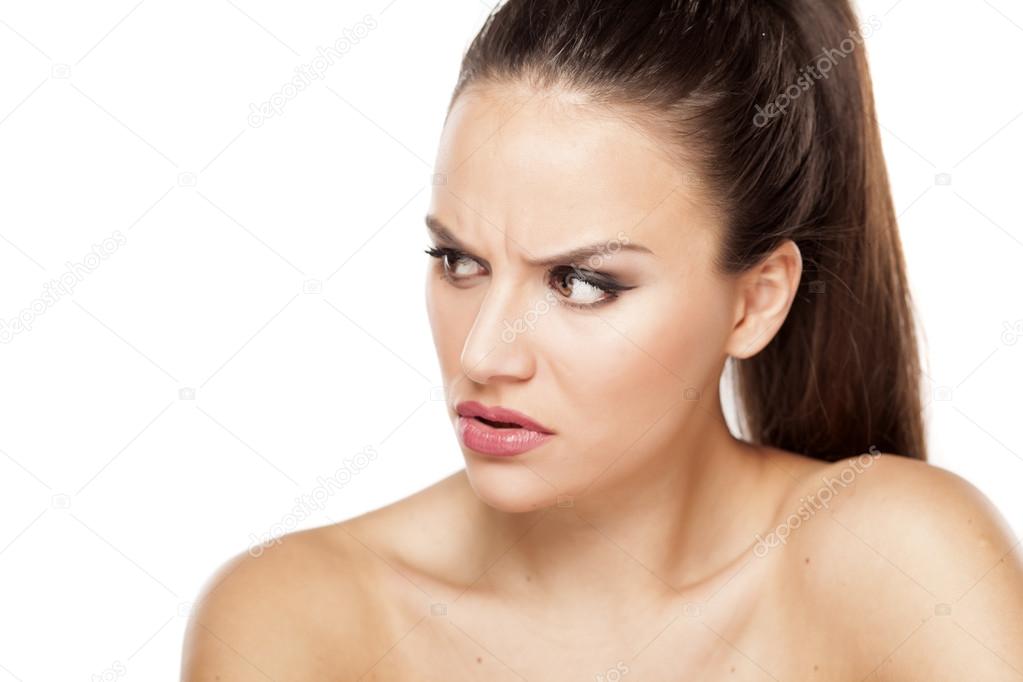 Woman Sues Ex-boyfriend For Expanding Her Vajajay Hole With His Extremely Thick And Long Ding-dong
A Harare woman has sued her ex-boyfriend for 'drilling' too deep into her vagina resulting in the expansion of her vagina hole.
Silindile Mangena of Belvedere claims her vagina was very tight until she met her ex-boyfriend, Mugove Kurima.
According to her Lawyers, Dakarai, Masendu and partners, Silindile is asking the court to rule in her favour forcing Kurima to foot the bills of reconstructive surgery of her loose vagina in South Africa estimated to cost 150,000 Rand.
Silindile Mangena opened up that she met Kurima in 2016, fell in love with him, even though he was married but they started banging each other immediately.
She discovered that Kurima's manhood was extremely long and thick but that didn't prevent her from chopping it.
She ended the relationship in May 2018 but says all the men who have come along couldn't stick to her because of the huge gap created by Kurima.