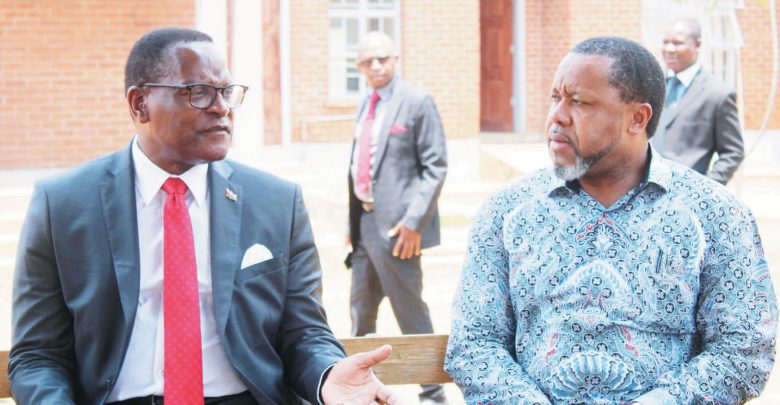 PAC to Hold Peace Prayers Ahead of Polls Case Outcome, All Political Party Leaders Invited
The quasi-religious Public Affairs committee (PAC) has said it is planning to hold national peace prayers to prepare the nation on the outcome of the ongoing presidential elections case.
The prayers are scheduled to take place in Blantyre next week.
All political leaders including Democratic Progressive Party (DPP) leader Peter Mutharika has been invited.
United Transformation Movement (UTM) President Saulos Chilima and his counterpart Lazarus Chakwera of Malawi Congress Party (MCP) are seeking for nullification of the presidential poll results.
On May 28 the electoral body Malawi Electoral Commission (MEC) declared Peter Mutharika winner of the disputed elections seconded by Chakwera and Chilima trailed on the third position.
Hearing of the case started in August and is expected to end on December 6, 2019