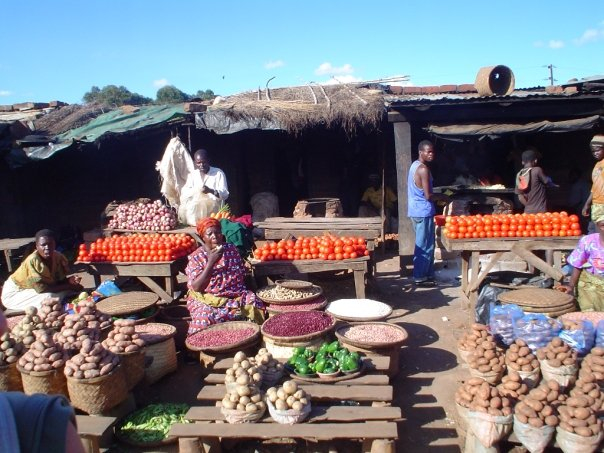 Dear City Council,
With due respect we would like to thank you for erecting this structure called a 'market' in our local residential areas such as Areas 25 and Gulliver, even if it does not have a rest room where we can drown our sorrows of digest; find peace of mind, oh yes the toilet.
We also thank you for supplying a refuse bin which can sometimes be left unattended for a fortnight or so, even if we dig deep into our pockets paying the market fee which should in any way cater to such developments.
With the growth of population and business empires, a market like ours needs a fence to properly mark out resident structures from official empires. A fence would not only help demarcate the premises but also help enhance the security for businesses operating within and around the market.
We also would like to ask the Local Government Ministry through you to also introduce a law that will state the retirement age for a Market Committee's Chairperson and also their benefits upon retirement, this also applies to the old security guards.
Lastly, we would like to ask the City Council to sober up and stop arresting us for selling outside markets since there are boundaries to marketable products and also because market structures are all full by sack businesses of cheap sachets of alcohol that have taken a swift trend and are the order of a perfect and successful alcoholism.
Otherwise Lilongwe City Assembly, you can do better in uplifting services for the markets that feed a lot of lazy legs that cannot manage to travel long trips to the regulated market in the heart of the town.
Yours Faithfully
Prof. Lt. Mtima Wa Lasa
Executive Director for Association of Markets
Subscribe to our Youtube Channel: