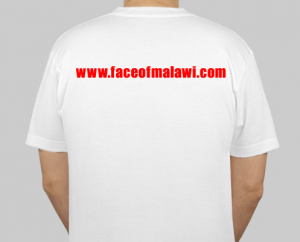 The ruling Democratic Progressive Party-DPP government has come under criticism for not according the necessary respect to the office of the vice president, for it to run effectively.
The accusations have been made by Joseph Chikwemba, who is the Deputy Administrative Secretary for the newly formed People's Party-PP.
However, government has trashed Chikwemba's sentiments saying they do not make sense and are based on falsehood.
Chikwemba's comments come amid a legal dispute between government and the office of the vice president, over the recent seizure of two security vehicles, belonging to vice president, Joyce Banda, at her Area 12 house in Lilongwe on Tuesday.
Speaking with MIJ fm this morning, Chikwemba, claimed that what government is doing to the vice president's office, is aimed at diverting people's attention, from pertinent issues affecting the country, at the moment, such as delays in civil servant's salaries and strained relations between Malawi and some donor countries.
Chikwemba further alleged that the DPP led government is carrying out a campaign aimed at frustrating the Vice president's political drive, to stand for presidency in the 2014, by refusing her party's registration.
This what Chikwemba told MIJ FM……
However, DPP publicity secretary, Hetherwick Ntaba, who is also the presidential spokesperson, brushed aside allegations that government is deliberately violating the office of the vice president, describing such claims as nonsense.
He also dismissed Chikwemba's claim that the vice president poses a political threat to the DPP, accusing her of failing to show up at government functions.
This what Ntaba told MIJ FM …….
……………………………………………………….
SOURCE : Please visit http://www.mij.mw/ to hear Audio Coverage.
Subscribe to our Youtube Channel: