DATE:  The contest will start Friday, July, 29 and end Monday, August 29, 2011 at 11:59am.
WHO CAN WIN:  YOU!  There will be 3 winners total. 1 Winner will be picked everyday.
PRIZE:  Each winner will receive 1 signflex Face Of Malawi T-SHIRT
HOW TO ENTER:
1. Follow us on Twitter: @MalawiNews365
2. Tweet this message or Retweet directly from our Twitter:
I wanna win a FaceofMalawi T-Shirt from @Malawinews365. Retweet this for a chance 2Win. Ends 29/8 Details http://bit.ly/p9Q92G
The more you Retweet (RT), the more chances you have to win! RT FTW! 
PS: If you win a tshirt you might get asked to send us a photo with you wearing it for our future publications.
THE WINNERS
Friday 29th – Maziko Kumbani – @amzanga – Blantyre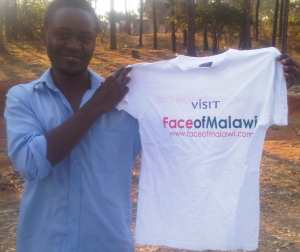 Saturday 30th – Tabitha Ngwira – @TabzyDisney – Lilongwe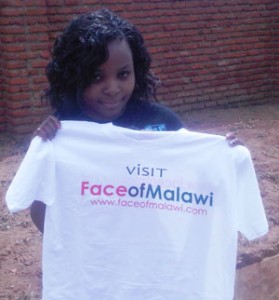 August Ext – Robert Cheleuka Jr – @dailybasiz – Blantyre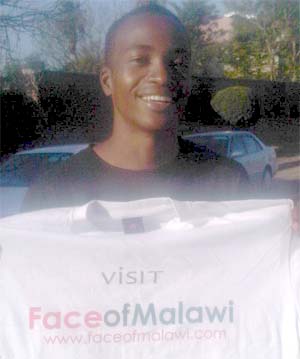 (Visited 70 times, 1 visits today)