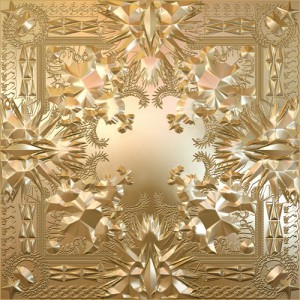 A new song is playing on the radio, "Human beings to the mob, what's a mob to a king, what a king to a god, what a god to non-believer who don't believe in anything…" – No Church in the Wild, Kanye West and Jay Z,
The way I interpret the song does not about God not exist, no but rather it is about false prophets and preachers who manipulate the word of God and turn Christianity into a business and sell a false message in order to make financial gain.
This is what is happening with many if not all Pentecostal and Evangelistic churches, which nowadays are just springing up like mushrooms in a  rain forest, and today's case study class is a certain mediocre church called life givers international or something along that.
I find this Life Givers International to be pathetic because to begin with, their pastor a Nigerian promises those who shall come to his sermons, that after praying with him they shall have a brand new car in two months. Wait kids it gets better I happen to work with someone who prays at this circus and he tells me that their pastor, who is supposed to be a dedicated servant of God, who does the work of God out of his love of the Lord and will give up everything to spread the word on to the far corners of the world in order to save the lost sheep, gets perks similar to that of a company C.E.O.
Yes my dear friends, this pastors I am told, gets a salary, a house, a car, and on top of that, his wife and children ar5e also entitled to a car with a driver and his children's school fees are also paid for by the generous contributions of his congregation and other donations that may make their way to the church coffers.
What is funnier is the structure in which our beloved church congregates in. The premises of the church are located in the suburb of Area 49 Gulliver, in an unfinished building that has no windows, doors, furnishing etc.
It seems this is just one of those monkey businesses churches whose intentions are to milk Malawians out of the little money they have, by hoaxing them with promises of getting rich quick as long as they give generously to God, via the church collection plate.
This is why I would like to commend the Government on introducing the tax on churches as well, because many churches today have become a business and a means of getting rich for elaborate speakers or otherwise are failures in life.
Subscribe to our Youtube Channel: