Five countries in southern Africa have joined forces to launch a research center that will work on combating climate change in the region. South Africa, Angola, Botswana, Zambia and Namibia signed a declaration on Wednesday to base the initiative in the Namibian capital Windhoek.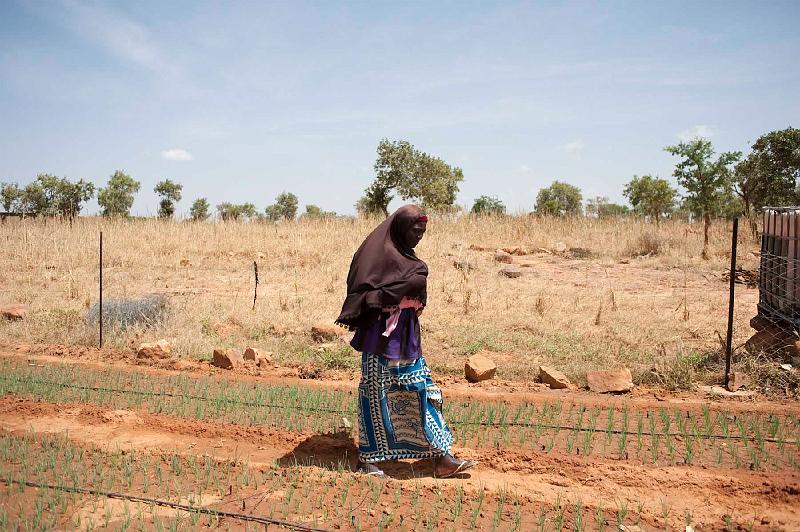 The Southern African Science Service Center for Climate Change and Adaptive Land Management (Sasscal) is intended to support cross-border research and land management.
Ministers from the five countries were joined by Annette Schavan, Germany's science minister. Germany is providing €50m (£41m) in aid for the first four years.
Scientists based in Namibia estimate southern Africa will suffer double the average rise in global temperature because of its regional air circulation system. This could devastate agriculture and result in severe food and water shortages.
John Mutorwa, Namibia's agriculture minister, said: "It is forecast that the region will be hard-hit by the effects of climate change, leading to the spread of deserts, water shortages, loss of fertile soil, biodiversity and agricultural output. Hundreds of thousands of people could be displaced, aggravating poverty and increasing the spread of vector-borne diseases and epidemics such as malaria, meningitis and cholera.
"Clearly, nations need to co-ordinate and communicate across political borders to jointly prepare for climate change."
Namibia said the center, due to open in August, will equip regional researchers and decision makers with scientific data and services to address future trends of global climate change, the vulnerability of societies and ecosystems, and the potential for improved natural resource management and services.
Mutorwa added: "Sasscal will focus on innovation and knowledge exchange for enhanced adaptive land use and sustainable economic development in southern Africa."
Southern African countries will help with the creation of trans-boundary early warning systems for floods and drought, and regional climate change projections, the center said.
A similar facility was recently set up among 10 west African countries, also supported and funded by Germany.
African countries have often lagged behind the rest of the world in cross-border co-operation, for example in intra-African trade. But last year Angola, Botswana, Namibia, Zambia and Zimbabwe created a trans-frontier conservation area, allowing animals and people to roam freely across borders and establishing a framework to protect and share precious water resources.
Subscribe to our Youtube Channel: