Elidas Ella Chirwa secured the slot for representing Malawi in this year's Miss East Africa beauty contest planned for Dar es Salaam in September.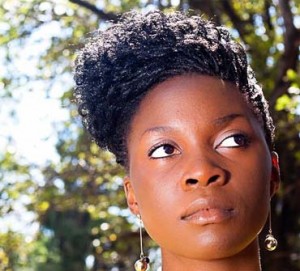 Coordinator of the event, Rena Callist said on Sunday that Elidas secured the chance after outsmarting other 39 contestants eyeing for the slot. He said the winner was crowned the title during the hotly contested finals held in Blantyre over the weekend.
The winner is a thirdyear student at the Malawi University who is 1.82 metres tall and will join the winners from Eritrea, South Sudan and Ethiopia whose representative are already known.
Subscribe to our Youtube Channel: