The talk that DPP is a family party will not die if latest media revelations are to be trusted. DPP, that was founded by the late Mutharika has been accused together with other parties, most notably the UDF, of being family entities in which the majority of the supporters have no say.
DPP was mostly accused after the late Mutharika positioned his brother, Arthur Peter Mutharika to succeed him after his expected retirement that had to be next year before death proved to be too clever in its dealings with human plans.
True to that, DPP managed to have Arthur Peter Mutharika as its candidate for the 2014 tripartite elections on the post of presidency.
The DPP candidate, however, faces an uphill battle of charges in court and it has been alleged that in panic, the DPP has arranged for a Plan B, and to keep the Mutharika legacy that plan B is the former widow of Bingu wa Mutharika, Callista Mutharika.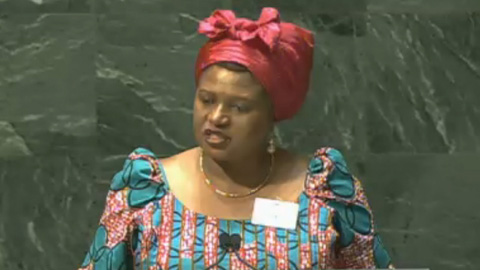 Subscribe to our Youtube Channel: