Limpopo premier Stan Mathabatha lays a wreath at France Mohlala ANC provincial headquaters on Monday in memory of Public Service Minister Collins Chabane who died in a car accident.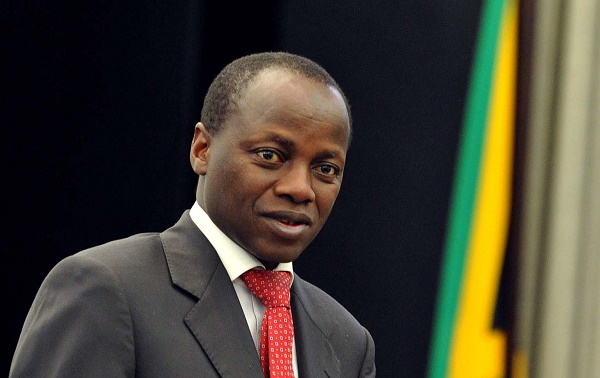 It has been a grim year for South African celebrities; with at least seven of them having died since the start of it.
Simba Mhere
Simba didn't scream when the car crashed into us; I don't think he even saw the car coming.
The TV personality's father, Joseph Mhere, said his only son, killed on impact, never knew what hit him.
South African Minister, Collins Chabane
Hours before his death in a car smash, Public Service and Administration Minister Collins Chabane had warned his colleagues to avoid long-distance travel and the heightened risk of an accident that went with it.
Travelling with the two members of the police's VIP protection unit; Lesiba Sekele and Lawrence Lentsoane; Chabane was killed early one March morning when his car and a truck collided on the N1 freeway between Polokwane and Mokopane, in Limpopo.
Richard Henyekane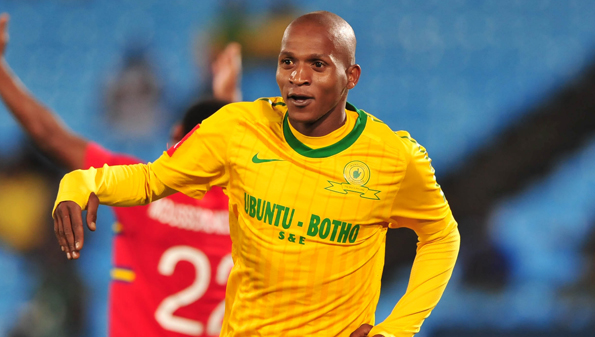 Henyekane was travelling from a party in Qwa-Qwa at about 1am in a VW Cross Polo with friends and a teammate in two separate cars when he met his sudden death.
The two cars stopped at the side of the road and the passengers got out for a pee and, according to "The Daily Sun", Henyekane got back into the car but his team member at Ea Lla Koto, Bokang Hlone, said he would rather go in the other car.
Prosper Mkwaiwa
Businessman and music promoter Prosper Mkwaiwa succumbed to death after complaining of a fever in February.
Mkwaiwa was in the company of friends, who included fellow Mpumalanga based entrepreneur, Jacob Mnisi.
Mnisi said Mkwaiwa was rushed to hospital after complaining about feeling hot.
"Prosper complained about high fever and he was taken to the clinic. He died on his way to the clinic, said Mnisi.
Bojo Mujo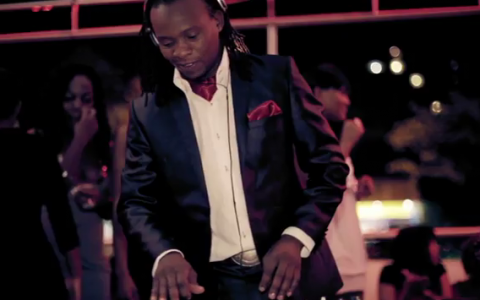 Pretoria house music legend Jacky Lehlake, commonly known as Bojo Mujo, died following respiratory failure in February.
Bojo Mujo was born in Modimolle on May 21 1978 where he lived until he was 11, when his family moved to Soshanguve, Pretoria.
He broke onto the music scene with his debut album, Siwelele in 2001, which he worked with DJ M'java.
Senyaka Kekana
Kwaito legend and hitmaker Senyaka Kekana died after a two week stay in hospital.
Kekana apparently complained of sinuses, suddenly felt sick and was taken to a hospital in Vereeniging.
According to "The Citizen", Kekana was in hospital for two weeks before dying. A close friend and associate of Kekana, Danny Mawela said he was scheduled to undergo an operation but his health failed before he could do so.
Nkululeko "Flabba" Habedi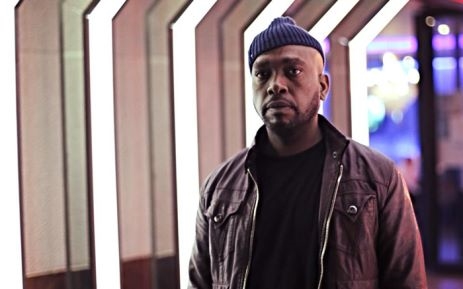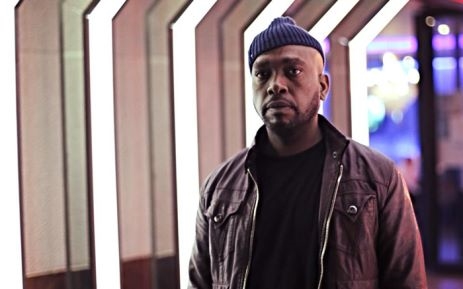 Agatha Habedi said she believes jealousy was the motive for Sindi Manqele killing her son, Nkululeko "Flabba" Habedi.
She showed "eNCA" a Whatsapp message that Flabba had forwarded to her after a fight he had with Manqele.
Part of it reads: I don't even know why I trusted your cheating ass anyways after all you cheated on Lesego's mom with me and god knows who else! I really hope these hoes make you happy and have fun telling your daughter how you cheated on a woman that was nothing but nice to all your family.
(Visited 1 times, 1 visits today)
Subscribe to our Youtube Channel :
Follow our Instagram