BESHINE
A German adult model by the name Beshine is literally breaking the internet. She may not be Kim Kardashian famous, but her boobs are really causing shockwaves.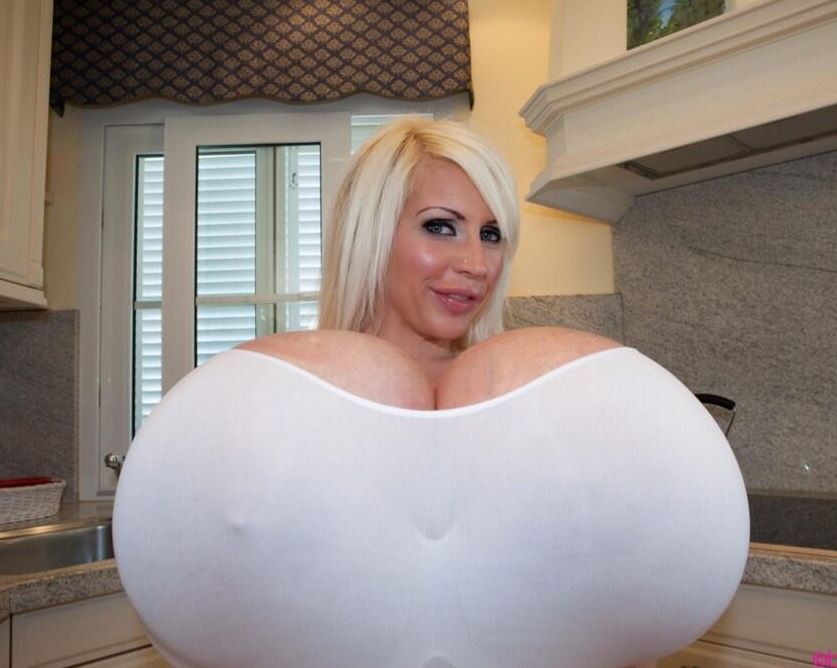 Beshine has the honor having the biggest fake breasts in the world. Believe it or not, each one of them weighs 9kgs.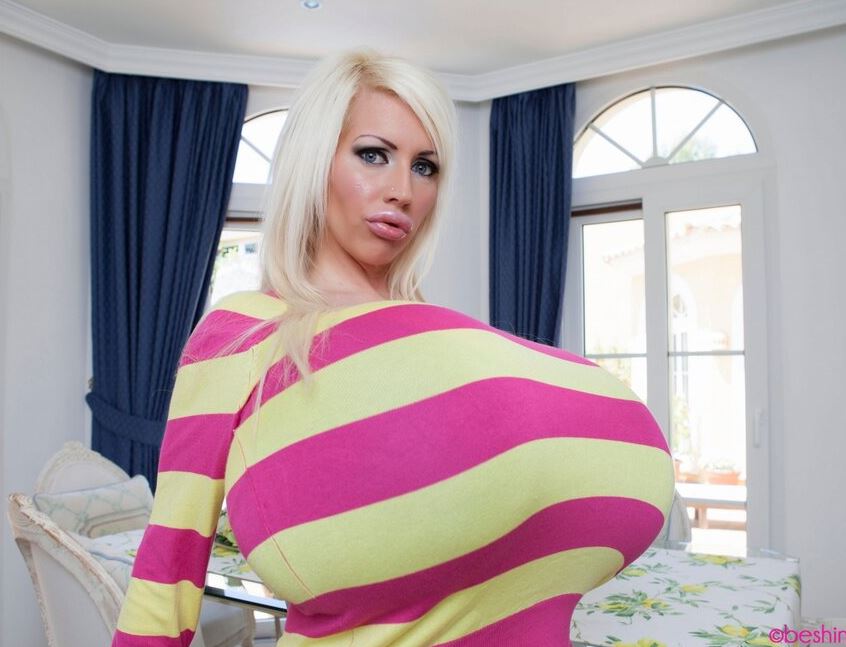 With 18kgs extra weight, I don't think she needs any more exercise.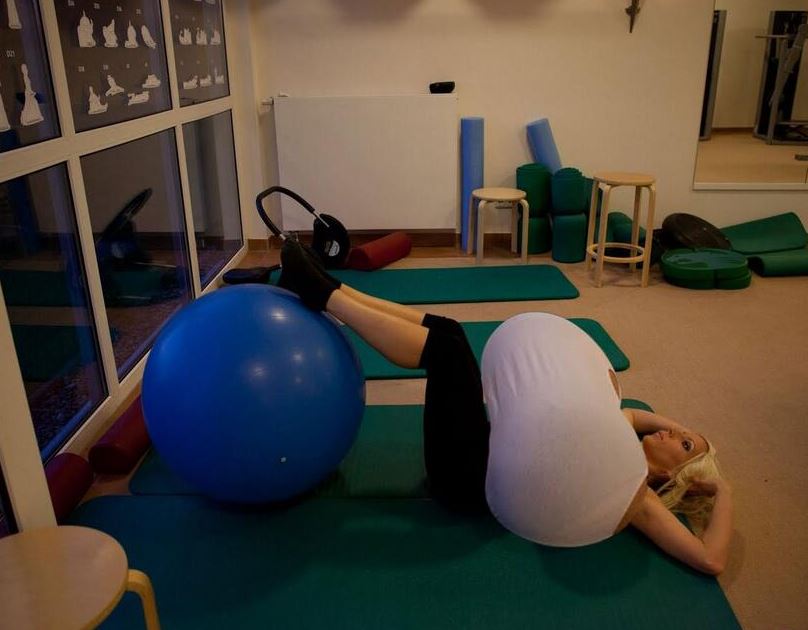 She has a website where people pay to see all of her pictures, videos, and uncensored moments. The photos on her Twitter account are just teasers.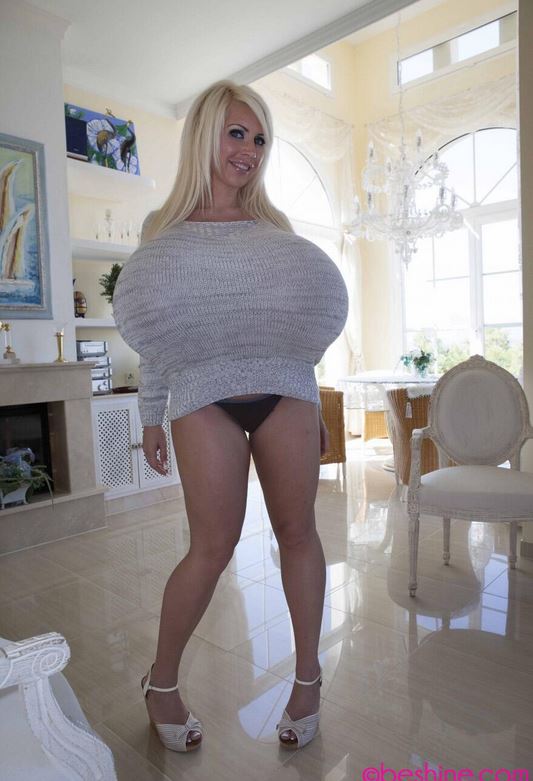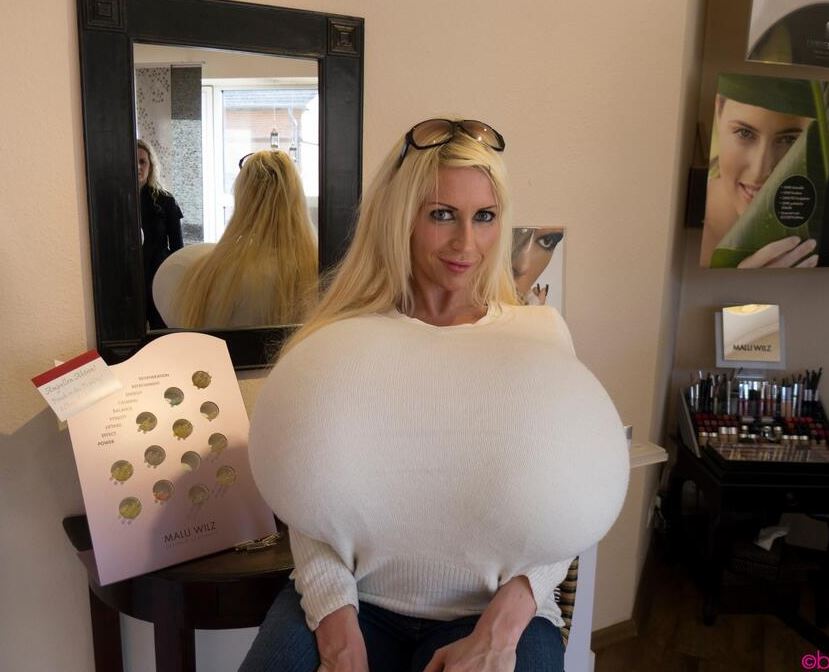 (Visited 5 times, 1 visits today)
Subscribe to our Youtube Channel :