With each passing day,there is a new girl trying to be Kim Kardashian. Meet Cuban Kim K ,21 year old Kathy Ferreiro who is set to take over from Kim.
Based in Miami, she is famous for strutting around beaches in her bikini.
She also swears her pictures are real,no photoshop and her body 100 percent natural.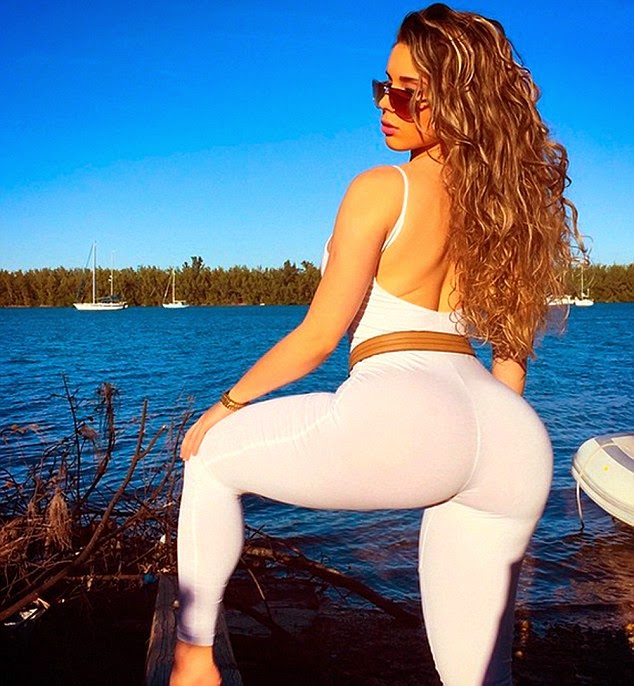 Her PR guru, John told Mailonline
'She really is the new kid on the block and has arrived with a big bang.'The great thing is her body is all natural and that is why she is drawing so much attention. She's a gorgeous girl with curves in all the right places.
'In my opinion it won't be long before we see here face and bu tt plastered everywhere. All I can say is Kim Kardashian, look out!'
(Visited 31 times, 1 visits today)
Subscribe to our Youtube Channel :
Follow our Instagram