The direction this world is heading is very rough as the sheep turn against the flock and the word of God is now used for monetary and persona gains.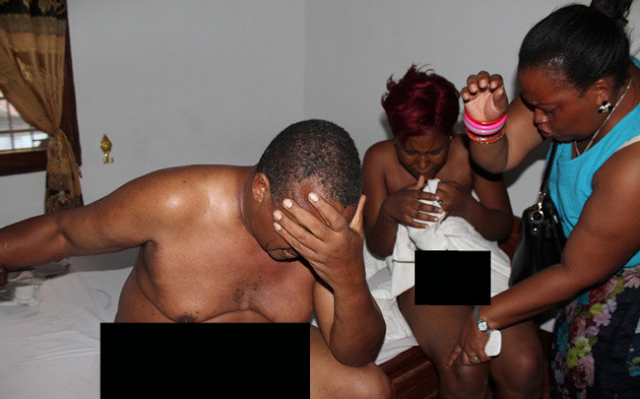 A renowned priest (name withheld) in Karonga was last week Friday busted with a choir member in a guest house by his wife following a tip from her beloved ones.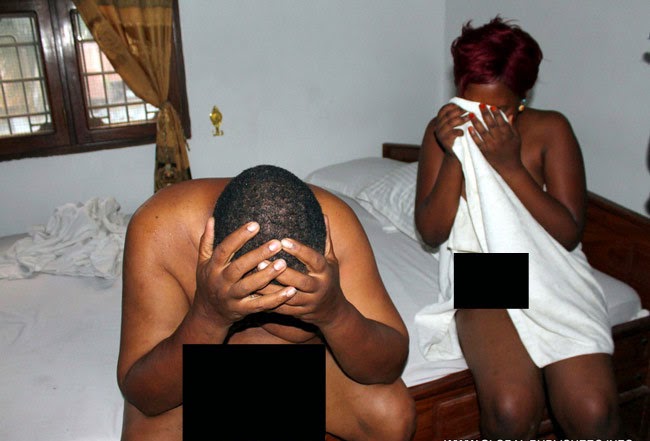 The man of God has since been demoted from his church duties and has also stopped appearing in public as his once famous image is now dented.
(Visited 9 times, 1 visits today)
Subscribe to our Youtube Channel :