Well known Malawian rapper Gwamba, street-known as Gwambizo of 'Ndiima pa Chulu' and 'Bola Kutsache' fame recently released a hit single titled "Munthu" through Malawi-Music.com on 22 July 2015 which has been receiving overwhelming response from music lovers across the country.
Gwamba's latest song features the International award winning Hip-Hop star Tay Grin, real name Limbani Kalilani and Malaulo. The song was produced by Lilongwe based producer Dj Sley.
In an interview with Gwamba, he has promised his fans that currently he is working on a video for the song and that shooting is progressing very well and the video will hit the internet soon. The video is directed by Essim and Ben Sam, who are also both Lilongwe based video directors and have joined forces specifically for this project.
"We have shot the first part of the script and we will finalize the shooting this coming Friday, my management is working on the release date but we might as well release it at Lake of Stars," he said while promising fireworks.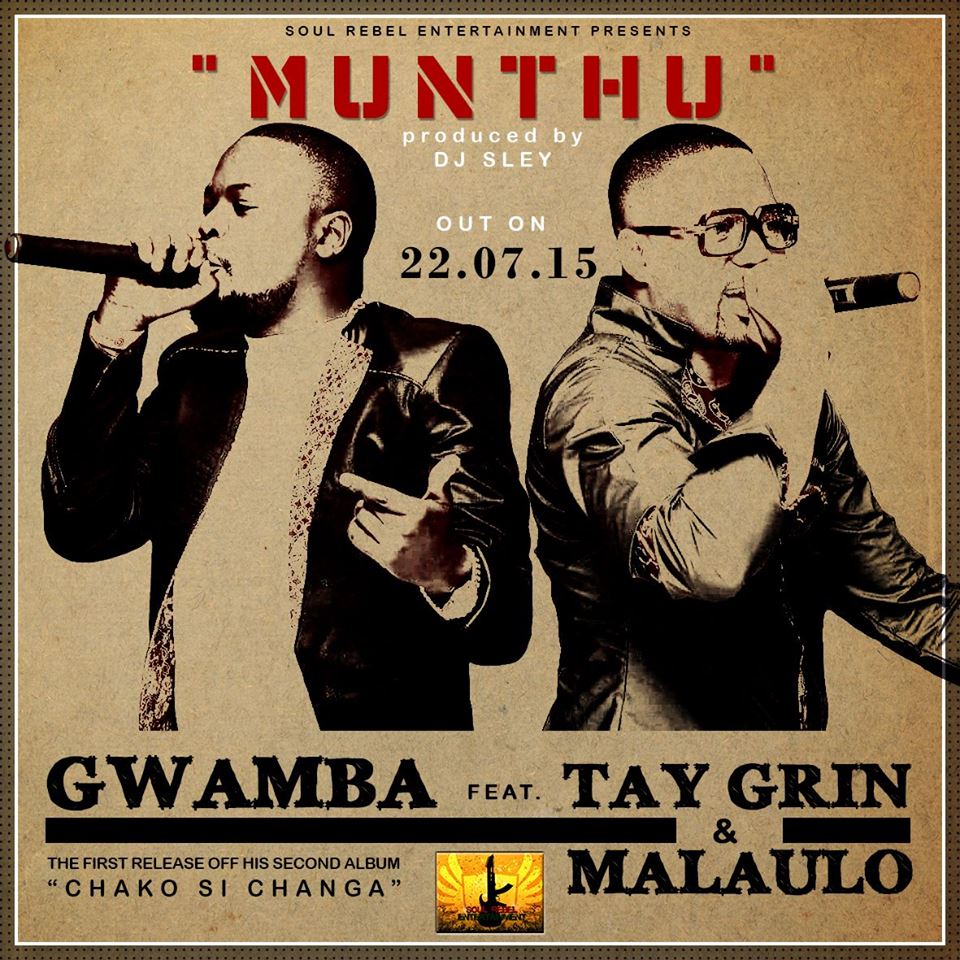 "Munthu" is one of the most popular songs found in Gwamba's sophomore album titled "Chako Si Changa" which is yet to be released under his new label which he co-founded after ditching Prime Time Media.
Malawi-Music.com official have confirmed that the song has been already downloaded by over 23 thousand people across the country within a space of one month.
The song is also enjoying massive airplay on local radios in Malawi and also in neighbouring countries.
Meanwhile Gwamba has hailed his fans for the continuous support that they render to his music.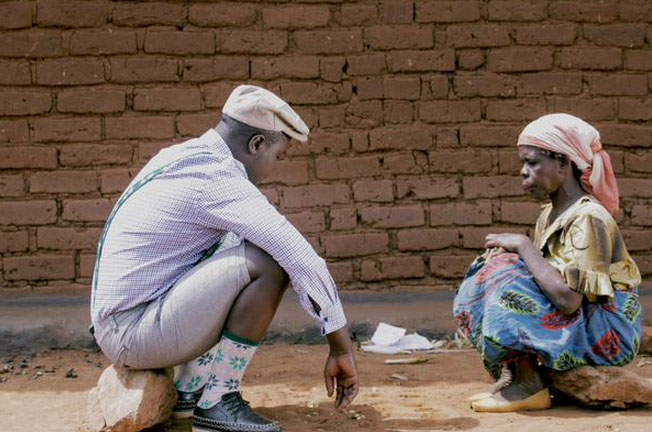 Subscribe to our Youtube Channel: