Since Internet is now proving to be the most powerful information tool on Earth, Outernet is drumming up support to raise funds for Mua School for Deaf Children in the Central District of Dedza to have free access to digital library
Mua is the only institution in the central region that accommodates students with hearing and speaking impairments from a total of 12 districts, nine at the centre and three in the southern region thus Machinga, Balaka and Mangochi.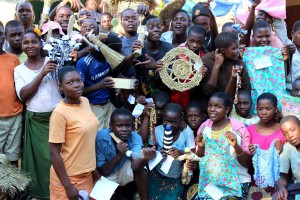 Mua in conjunction with Source IT Solutions in association with Keepod Unite secured a donation for the School. The donation includes Keepod devices for the children and teachers.
Unfortunately due to the school's location it was not possible to get an internet connection hence courting Outernet.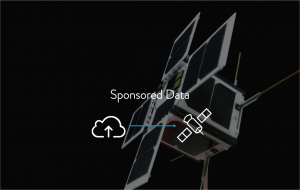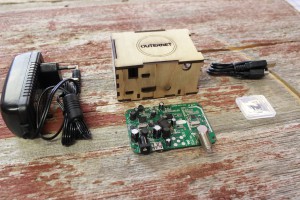 According to information sourced by FaceofMalawi, the whole project will cost $194 which is equivalent to MK106, 700.
Out of this amount, $89 (MK48, 950) will be used for the purchase of one Outernet Lighthouse and installation and the purchase of FTA dish, LNB, cable will cost $50 (MK27, 500).
While $50 (MK27,500) will be used for Shipping and clearing and once it is stalled no any other cost will be anchored since Outernet works like free decoders.
Meanwhile MUA is appearing to well-wishers across the country to support the project.
"The Mua Deaf School in Malawi desperately needs your help. It's one of only four schools in the entire country that offers the hope of a viable future to deaf children. Without it, they would grow up unable to communicate and become marginalised by society," reads in part the statement.
For more information http://donate.outernet.is/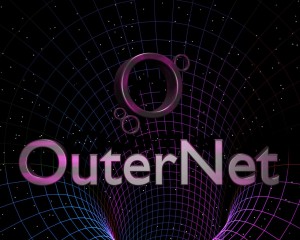 Fast facts about Outernet
Outernet is a new way to distribute data independently of the Internet that addresses many of the problems with conventional data access in developing markets.
Unlocked
You do not need Outernet-branded equipment to download our data. We support local manufacturing of compatible receivers.
Compatible
Outernet works inside of a browser, so no additional software is required for enjoying Outernet content.
Anonymous
Because Outernet receivers are not connected to a central grid and do not transmit any data, user behavior stays completely private.
Always Free
There is no fee of any kind to receive Outernet data.
Decentralized
There is no account creation process, so no need for things like address verification. We're not formal, which is best for places with mostly informal systems.
Works Anywhere
City, village, mountains, desert… you can receive Outernet anywhere you can see the sky
Large Files
Poor networks and the cost of data can make video and other rich media impractical. With Outernet, that content is now within reach.
(Visited 68 times, 1 visits today)