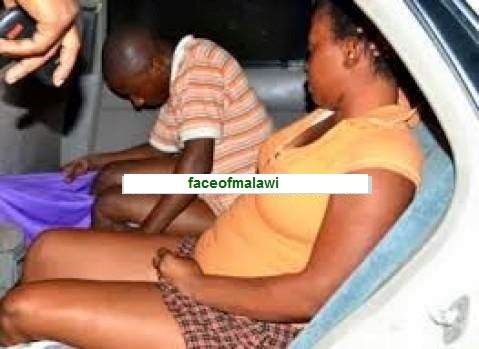 A 29-year old FedEx Express Limited employee and 23-year-old sex worker are in Police custody in Blantyre for allegedly being caught having sex in a car at Kamba drinking joints.
Blantyre Police Spokesperson Elizabeth Divala confirmed of the development in an interview with the Press and identified the man as Timothy Bonzo and the sex worker as Lizzie Banda.
According to Divala, the two were busted out by Blantyre Police patrolling officers in the early hours of Sunday.
She said the two were caught in the act in a Toyota Sprinter BP4009 that was parked outside Pa Zodesa bar- one of the pubs at Kamba.
The two will appear in court soon to answer charges of Idle and Disorderly contrary to Section 180 of the Penal Code.
Bonzo works as an accountant at FedEx Express Limited.
(Visited 515 times, 1 visits today)