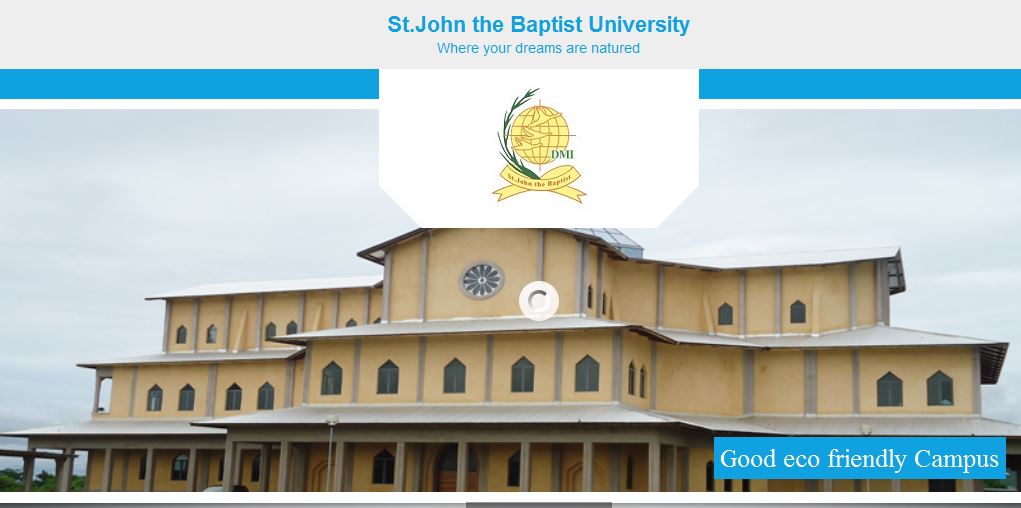 Management of the DMI-St. John the Baptist University, a catholic university runs by the Sisters of Daughters of Mary Immaculate, Mangochi Campus will be reopened on March 7, 2016 after being closed for three weeks.
University authorizes closed the school on February 21 2016 following the fracas that erupted between the students and the villagers.
It all started when the students at the school attacked and killed a villager as they were hunting for a man suspected to have stolen a laptop computer in the district.
The development did not please the villagers who mobilized themselves to have a revenge on the students.
It took the intervention of the Police and Malawi Defence Force (MDF) soldiers to calm down the situation thereby forcing the management to close down the school and call for dialogue between the management and the surrounding community.
According to a statement being aired on radio Maria, the two sides have reached an agreement and students have been asked to report at the campus on Sunday March 6, 2016.
The management has assured the students that everything is sorted out and they should not worry of their security.
St. John the Baptist University in Mangochi was established in 2010 under the supervision of the Catholic Development Commission of Malawi-education division.
(Visited 192 times, 1 visits today)