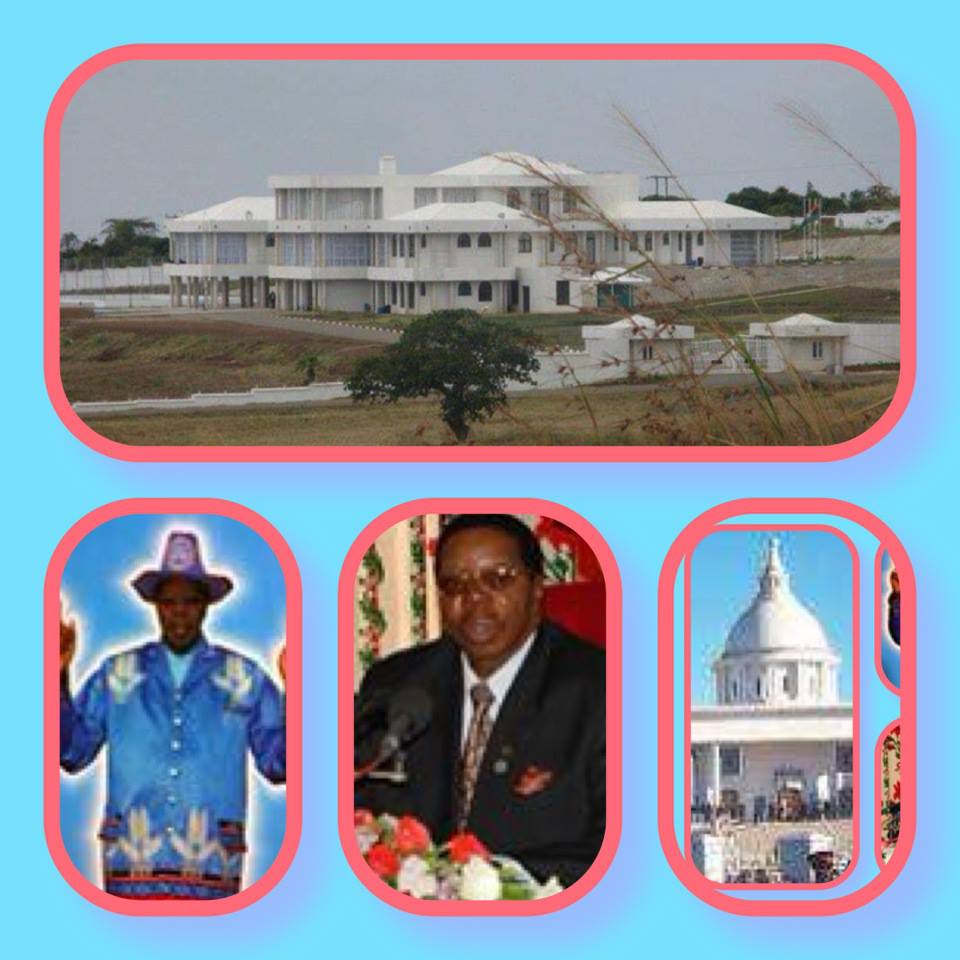 Bingu's memorial service today in Thyolo
President Professor Arthur Peter Mutharika will today, Saturday April 9, 2016 lead family members and the nation in remembering the death of his later brother President Bingu wa Mutharika.
The memorial service will be held at Chingadzi Parish in Thyolo.
According to the statement from the Office of the President and Cabinet (OPC) released on Friday to the press, states that Mutharika will arrive at the venue 10am.
Late Bingu wa Mutharika died of cardiac arrest in 2012 while still the President of the republic of Malawi but update Malawians doesn't know the exact date.
Just after the death of President Bingu wa Mutharika, former President Dr. Joyce Banda assumed the high office despite other DPP bigwigs protest.