The Malawi Electoral Commission (MEC) has trashed media reports that Malawians will now be using National Identity Cards (IDs) when voting during the forthcoming 2019 general election.
Daily Times of July 14, 2016 carried an article with the headline, "Malawians to vote using national IDs" in which mentioned that voters will not need voter IDs for voting in 2019 and will instead use the National Identity cards.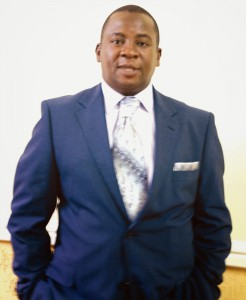 But in a statement made available to FaceofMalawi, the electoral body denied the claims, saying the reports are untrue.
"The Commission would like to inform all stakeholders that for 2019 elections it will still issue voter certificates and they will remain the sole document for identification of voters during polling.
"MEC will still be required to conduct its own voter registration to come up with the voters roll which helps in planning for logistics like number of ballot papers for each polling station," reads in part the statement signed by MEC Chief Elections Officer Willie Kalonga.
Kalonga said the planned collaboration with the National Registration Bureau (NRB) on biometric voter registration will help the body in tracing whether those coming for registration have attended the age of 18.
"This collaboration with the NRB will greatly reduce the volume of work and costs that would have been incurred if MEC was to conduct the whole biometric voter registration process on its own.
"The collaboration between MEC and NRB was mooted to harness synergies. An assessment report by consultants, Africore, recommended MEC should work with NRB as it plans to conduct a biometric voter registration ahead of 2019 elections while NRB intends to conduct nationwide civil registration," said Kalonga.
Subscribe to our Youtube Channel: