Nsanje hyena man arrested based on orders of President Professor Arthur Peter Mutharika for deliberately sleeping with young girls without protection despite knowing fully well that he is HIV positive will appear in court on August 5, 2016.
Last week, – Eric Aniva made headlines on the social media both locally and Internationally that he is what's known as a 'hyena' – a man paid to have sex with young girls as a form of ritual cleansing.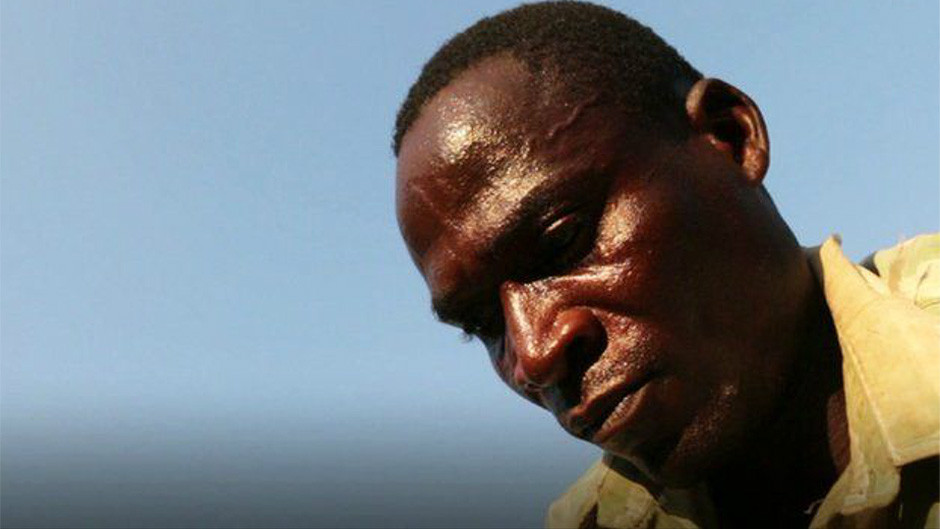 Aniva said he is hired by the community to cleanse the young girls as they approach puberty disregarding their mental and physical health, and their education.
The news also did not please President Mutharika who immediately orders for his arrest.
Appearing before Mulanje Magistrate Court, Aniva pleaded guilty of the charge leveled against him while his friend denied the charge.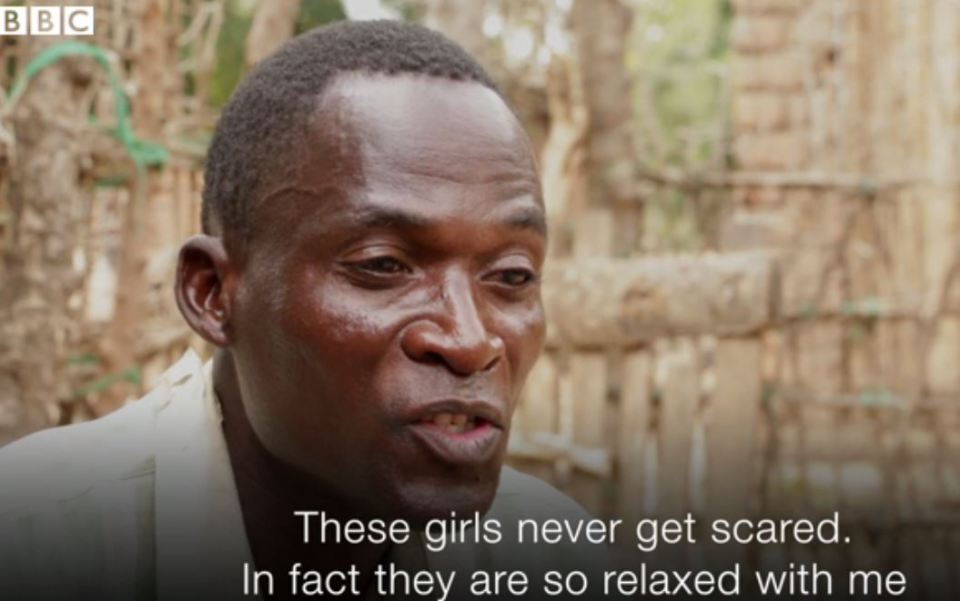 Meanwhile the court has set August 5, 2016 as the day the case will commence.
President Peter Mutharika directed the police, the district commissioner (DC) and traditional leaders in Nsanje to investigate all men and parents involved in what it termed "shocking" malpractice.
(Visited 24 times, 1 visits today)