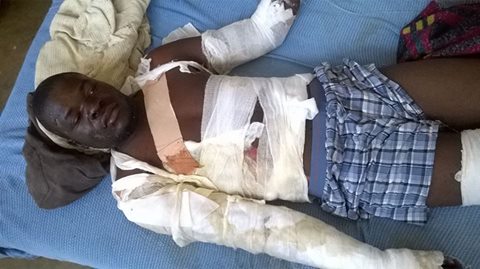 A 24-year old man is battling for his life at Kamuzu Central Hospital in the capital Lilongwe after being burnt by factory fire at Sunseed oil manufacturing company in Lumbadzi.
The man identified as Phillimon Liwonde Phiri, a plant Operator is said to have met his fate on Saturday evening while on duty.
According to an eyewitness, one of the plants of the company exploded and Phiri got burnt in the process.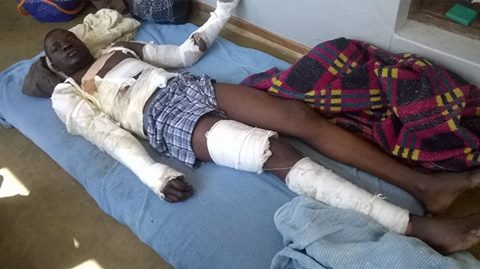 ā€œUpon noticing the incident, owners of the company restricted the victim from reporting the matter to police,ā€ said Kamuzu International Airport (KIA) Police Spokesperson Sapulani Chitonde.
Chitonde said the issue came to light on Thursday when the brother of the victim approached the police after noticing that the condition of the victim was getting worse.
Meanwhile Police have instituted investigations into a company owned an Asian.
(Visited 14 times, 1 visits today)
Subscribe to our Youtube Channel :
Follow Us on Instagram