#1 This Girl Decides To See What Happens When She Wears Different Outfits To The GYM
This girl decided to do a little social experiment. She wanted to see how guys would react differently to her when she wore different clothes to the gym. This is what she usually wore.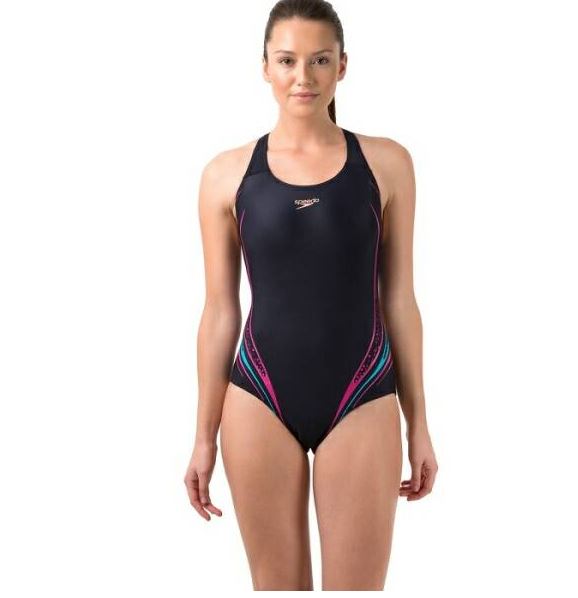 #2 Guys Can Get Away With Wearing Less Than Girls
Everyone knows that guys can get away with wearing much less than girls to the gym. It's not uncommon to see guys topless at the gym, whereas girls often have to wear so much clothing that it feels uncomfortable to them, because they don't want to get stared at.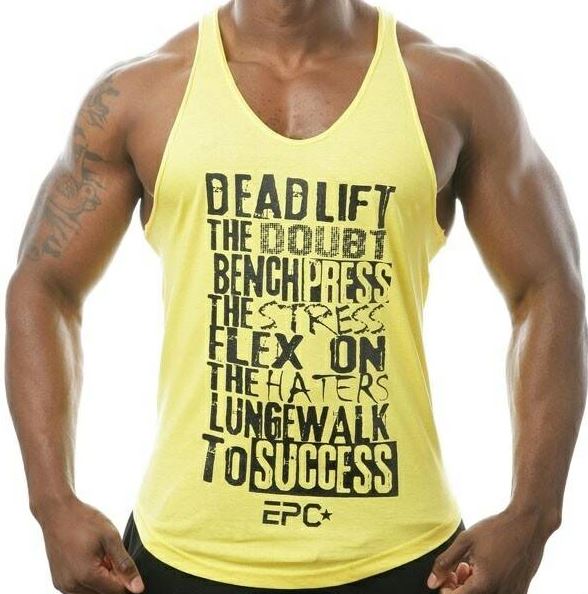 #3 She Decided To Wear Only A Bra To The Gym
So just to see what would happen, this girl went to the gym wearing only a sports bra. What happened next surprised her…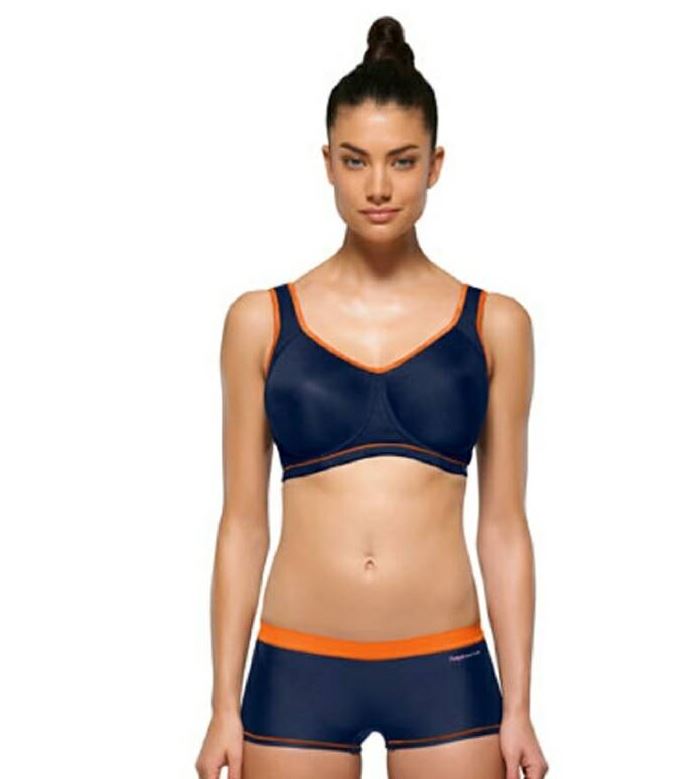 #4 She Was Worried About What Might Happen
Initially, she was reluctant to go through with it, as she was uncomfortable with the fact that she might get some looks from guys that would make her feel uncomfortable. Still, she managed to summon the bravery to try it.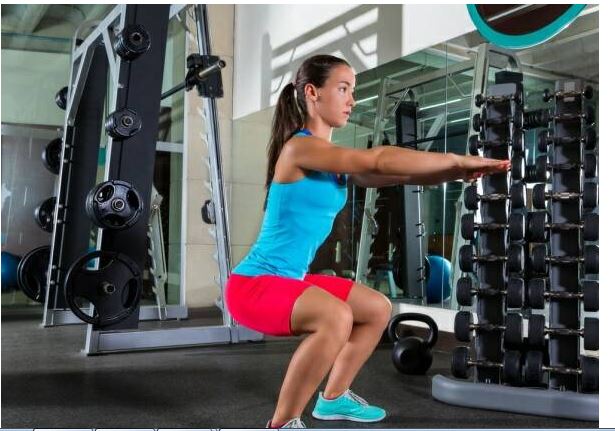 #5 Surprisingly, She Didn't Get Too Many Stares
She was actually pleasantly surprised, in that she did not get as many awkward stares as she thought she would. She totally thought she would get more attention than she actually did.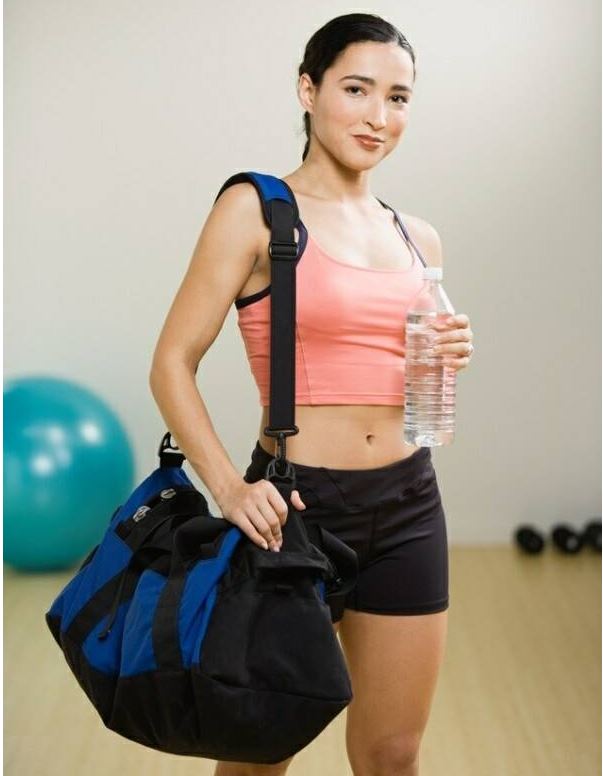 #6 She Began To Become More Self-Confident
Funnily enough, she experienced something strange after that day. Even the odd guy would check her out or make advances towards her, she still grew more and more confident in her own skin.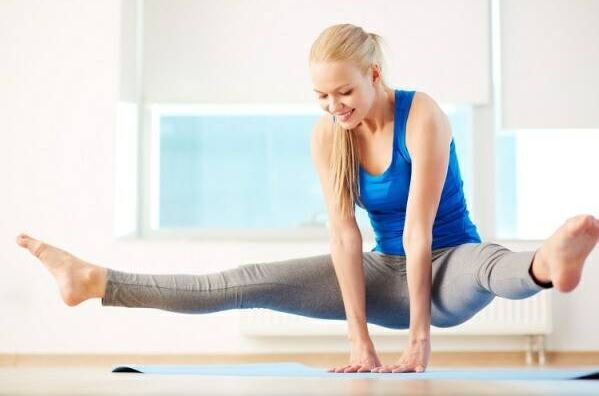 #7 She Refuses To Let Other Guys Ruin Her Workout
After this liberating experience, she has a new outlook on working out. She will not let guys affect her workout any more in the future. Unwanted attention is a major problem many women face everyday in the gym.
Subscribe to our Youtube Channel: