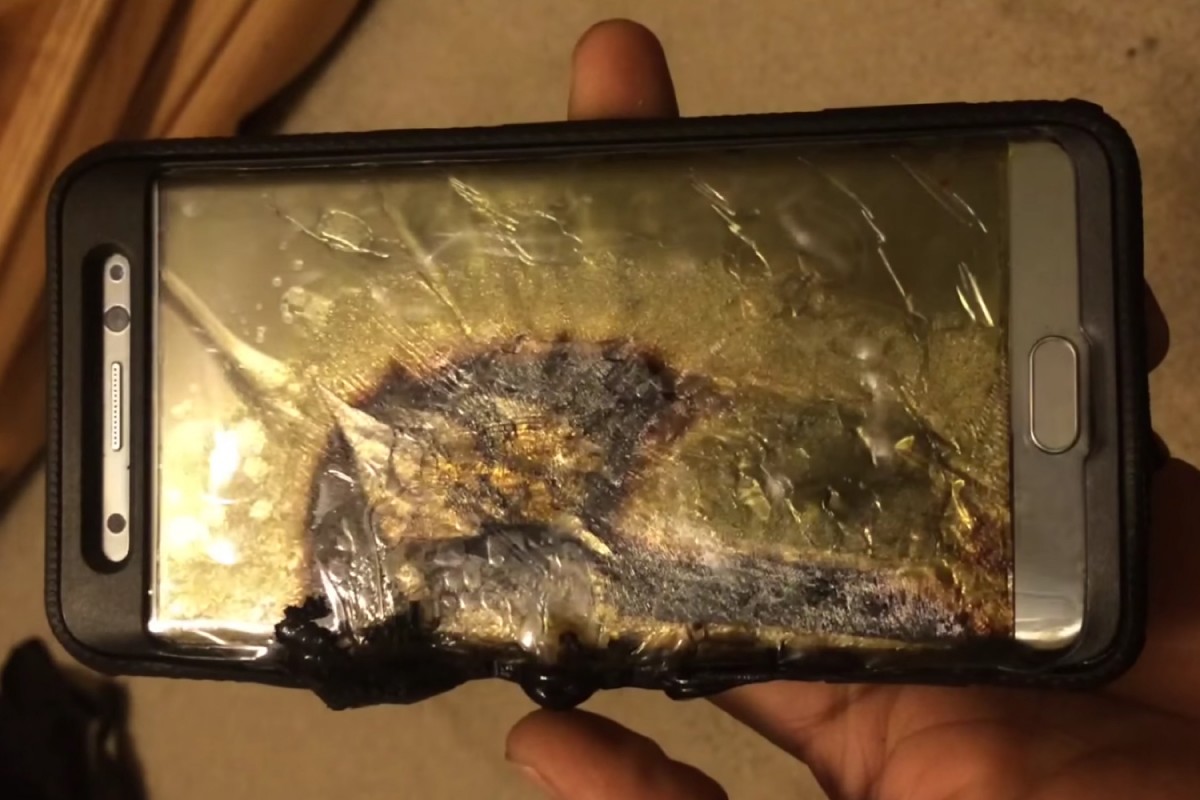 Samsung Galaxy Note 7 banned in Malawi
The Malawi Communications regulatory Authority (Macra) has started taking action over Samsung Galaxy Note 7 prohibiting its distribution and use in the country.
The ban comes barely two weeks after South Korean tech giant, Samsung, announced it has permanently ceased production of its flagship Galaxy Note 7 smartphones after reports of devices it had deemed safe catching fire.
The ban has also been effected in Zimbabwe and other countries in Africa.
MACRA says the defects reported violate the minimum technical requirements and standards contained in the Communications Act of 2008, making it an offence for any distributor to sell the phone without prior authoristaion from Macra.
MACRA has since advised consumers to stop the purchase and use of the phone until such a time when the defect has been rectified by Samsung Electronic SA (PTY) LTD.
Information sourced by FaceofMalawi indicates that Samsung plans to push out a software update for its now-defunct Galaxy Note 7 phone to customers throughout Europe on October 31.
"The update is the latest measure taken by the company to reduce customer risk and simultaneously drive all remaining Galaxy Note 7 customers in Europe to replace their device immediately," Samsung said in a press release.
The company revealed it has already replaced two thirds of Note 7 devices in Europe, but that means the others are still out in the wild.
The update for the phone will limit the battery charge to 60 percent of its full capacity.