Madonna has come out clean on claims that were all over the media and social network that she has come to Malawi to adopt two more children.
The rumours came in after the Judiciary Spokesperson, Mlenga Mvula told the local and international media that the court was assessing her adoption application.
The US Pop star was seen on Wednesday at the court with two children (unknown) before she left on SUV vehicle.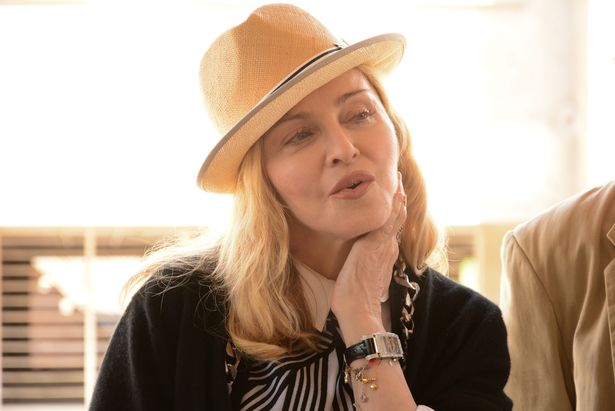 "I am in Malawi to check on the children`s hospital in Blantyre and my other work with Raising Malawi and then heading back to US." Madonna cleared the rumours in a statement with US Magazine.
Madonna`s Charity is funding a surgical unit for children at Queen Elizabeth Hospital.
Previously, Madonna adopted David Banda in 2006 and later adopted Mercy James in 2009.
(Visited 11 times, 1 visits today)
Subscribe to our Youtube Channel :
Follow Us on Instagram