A conservative Catholic priest in New York City put a meme on Facebook which encourages people who are against President Donald Trump to commit suicide.
Father Philip Pizzo of St. Benedict Joseph Labre Roman Catholic Church in the Richmond Hill area of Queens posted the image, The New York Post reported.

The 67-year-old told the newspaper: 'I do not promote suicide. I've helped many people over the years, and it does not promote suicide. It was funny.'
The meme is said to have featured the words: 'Show your hate for Trump. Do it for social justice. #JumpAgainstTrump.'

Former parishioner Alex Leston stopped going to the church in 2014, and told the newspaper the social media posting left him 'apalled'.
Leston said: 'The parish he is supposed to be serving is mainly Latin American and Caribbean. It's not a good look for him.'
Churchgoer Carlos Coburn previously reached out for counseling from the priest over suicidal thoughts he was having, the New York Post reported.

Coburn told the newspaper: 'It's disturbing for someone in my situation. I know this man, he baptized me, and I don't want to go back to his church.'
Coburn now reportedly is planning to worship at a different location.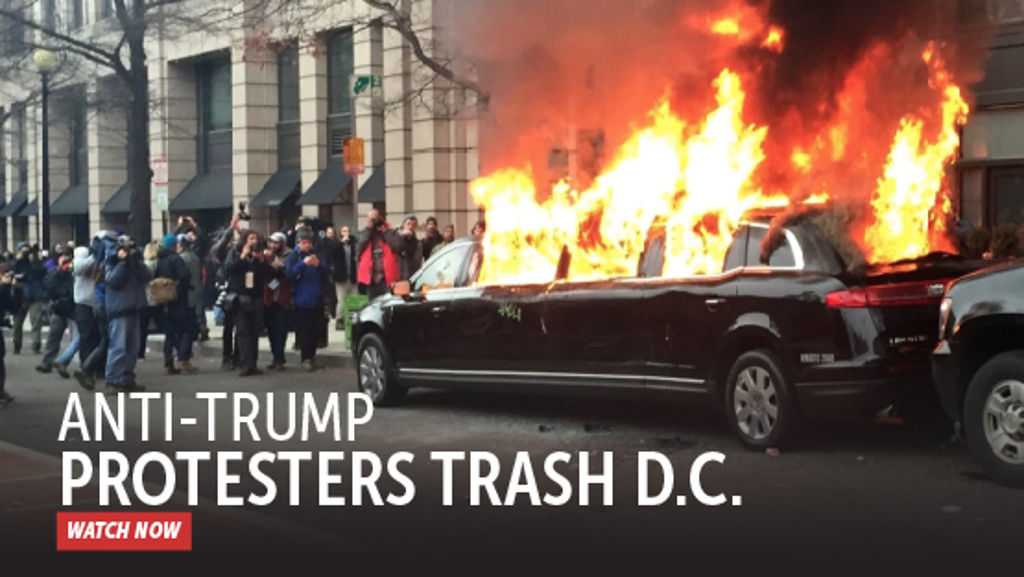 Diocese of Brooklyn spokesman Vita Formica told the New York Post: 'Father Pizzo did share the meme in question on his personal Facebook page.
'He says he intended it as satire only, regrets the offense it has caused and has deleted it. This post does not, in any way, represent the view of the church.'
(Visited 17 times, 1 visits today)
Subscribe to our Youtube Channel :
Follow Us on Instagram