When you get a degree in economics, you can expect to spend most of your career working in the financial or consultancy field, most likely in an investment back.
However, for Courtney Barnes, she has nothing of that kind to make her money and since there is a word that says, "if you don't make money you don't make sense" she  decided to make money in an altenative way. By showing her wares as a cam girl to her paying customers.
Her wares being her 59-inch bum.
Courtney's butt is far from natural. The 32 year old decided to have illegal silicone injections after working as a dancer.
She went through three rounds of illegal butt shots six years ago at an illegal 'Äúpumping party'ÄĚ in US. One of thousands that allegedly happen around the US each year.
Although the end product was bigger than expected, Courtney is using her butt to her financial gain.

'ÄúOne thing that I did learn is that, it's about having a product that people want¬† and my product is myself right now,'ÄĚ Courtney proudly said.

"I want to show men, women, and children that it is possible to be beautiful, smart, and have a big ass."

Courtney said the black market injections were a risk but that she was willing to take the risk at the time and was lucky not to have any complications.
However, Courtney admits that she had no experience and didn'Äôt know what she was putting in her body but that was what 'Äúa lot of women in Florida were doing it'ÄĚ.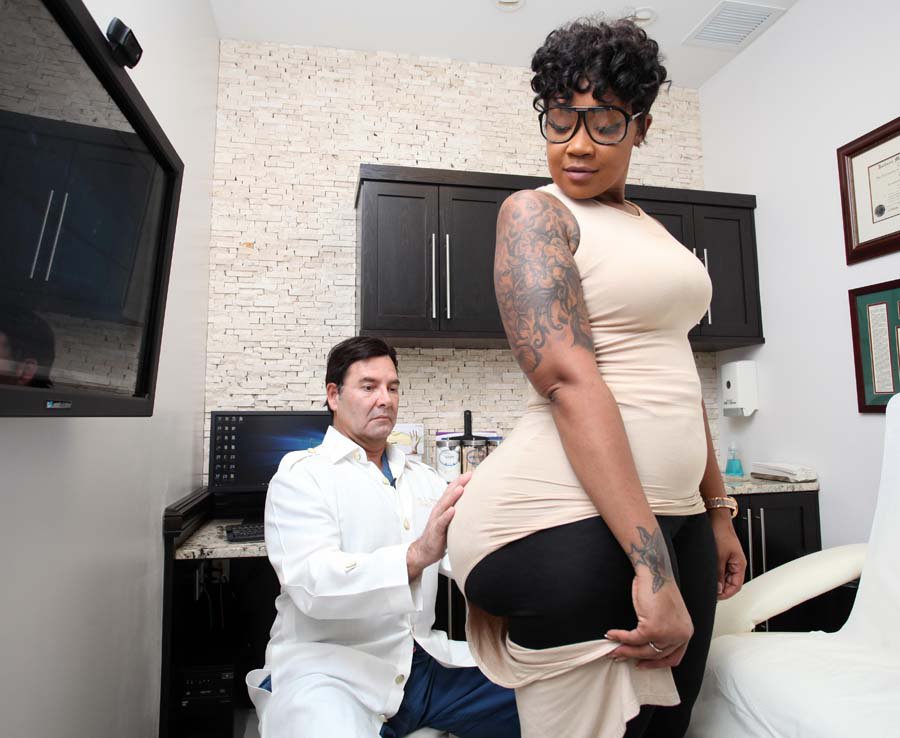 These injections regularly contain unknown substances as well as silicone and often administered by those with no medical expertise.
"A close friend of mine got it removed and she ended up having to have blood transfusions and she was in the hospital for months. It was a nightmare for her,'ÄĚ Courtney warned.
However, it wasn't until after pictures of her went viral that Courtney decided to utilise her online fame.
"My pictures and videos of me were going viral just out shopping and dancing in the clubs. "That's when I started to model and get myself out there. I knew how to best market myself and the success was almost overnight.'ÄĚ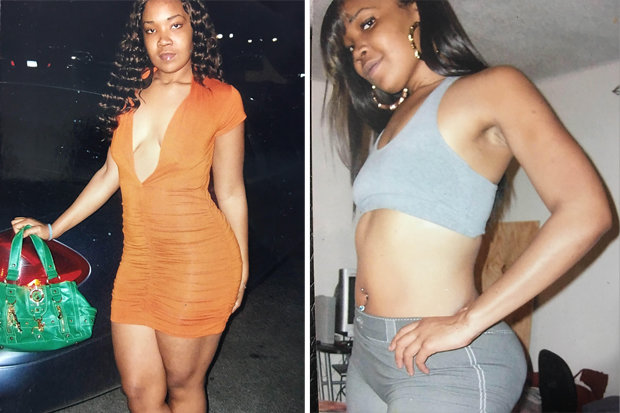 Now Courtney has a 379,000 strong Instagram following and is a successful model and cam girl.
A detriment to her larger than normal posterior however is that she is not taken seriously and over-sexualise her.
"My career is fun but at the same time it is really difficult for people to take you seriously when it comes to certain businesses,'ÄĚ Courtney said.
"I feel like having a really big butt or having really big boobs, you are completely over sexualised.'ÄĚ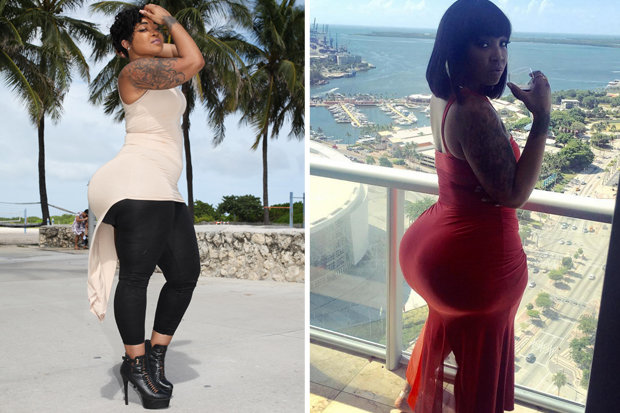 While Courtney doesn't regret the injections she said she is considering having them removed in the future. She has already began to notice her butt drooping.
'ÄúI was lucky that nothing bad happened to me but I'm happy with my look and I love my body. My bottom is basically my bread and butter.'ÄĚ she concluded.
(Visited 149 times, 1 visits today)
Subscribe to our Youtube Channel :
Follow Us on Instagram