Zambian minister of information, Kampamba Mulenga has appealed to Zambian citizens to forget her past records of promiscuous behaviour and judge her on her present state and the future ahead of her.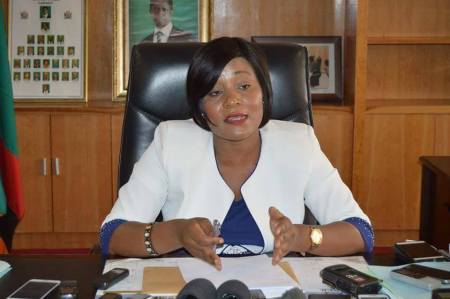 Mulenga spoke the words last week in response to some Zambian citizens who have been calling her different mocking names. She said she was deeply saddened by some Zambians who still refer to her past (of being a sex worker) when describing her.
"I am a changed person who deserve to be welcomed and accepted in the society", she said.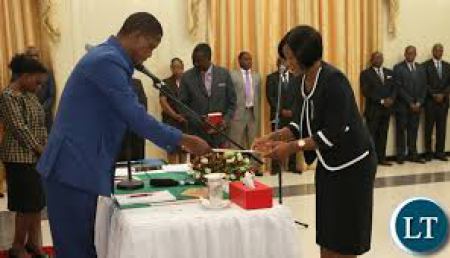 Before she joined politics, Ms Kampamba Mulenga was famously known by her works of prostitution.
(Visited 91 times, 1 visits today)