Vice President Dr. Saulos Chilima, in his capacity as Minister for Disaster Management Affairs Thursday visited families that have been displaced by floods in Salima district.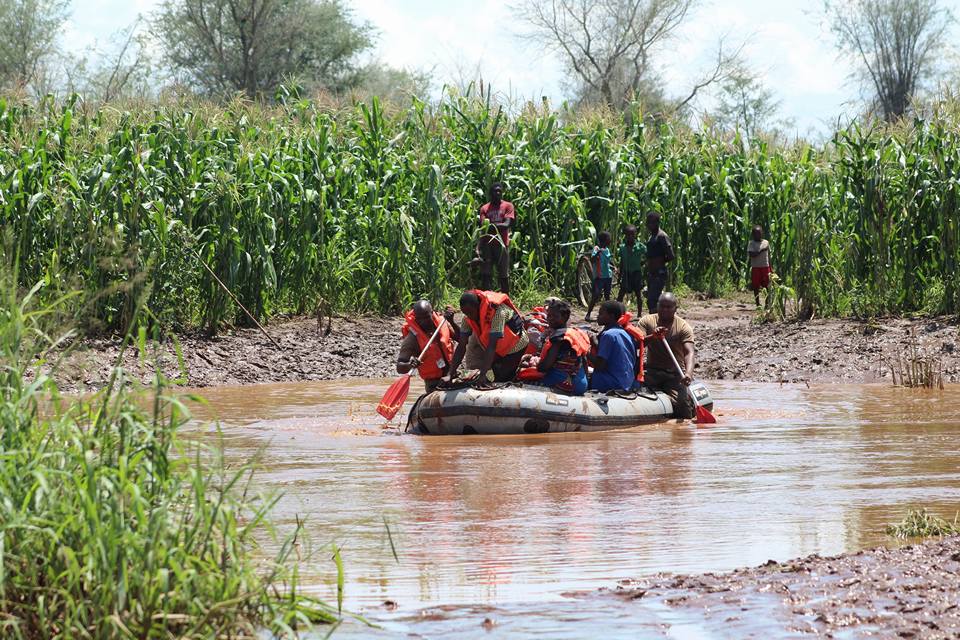 About 1,031 people (248 families) have been affected by floods in the area of Traditional Authority Pemba after Lifidzi river flooded due to persistent heavy rains.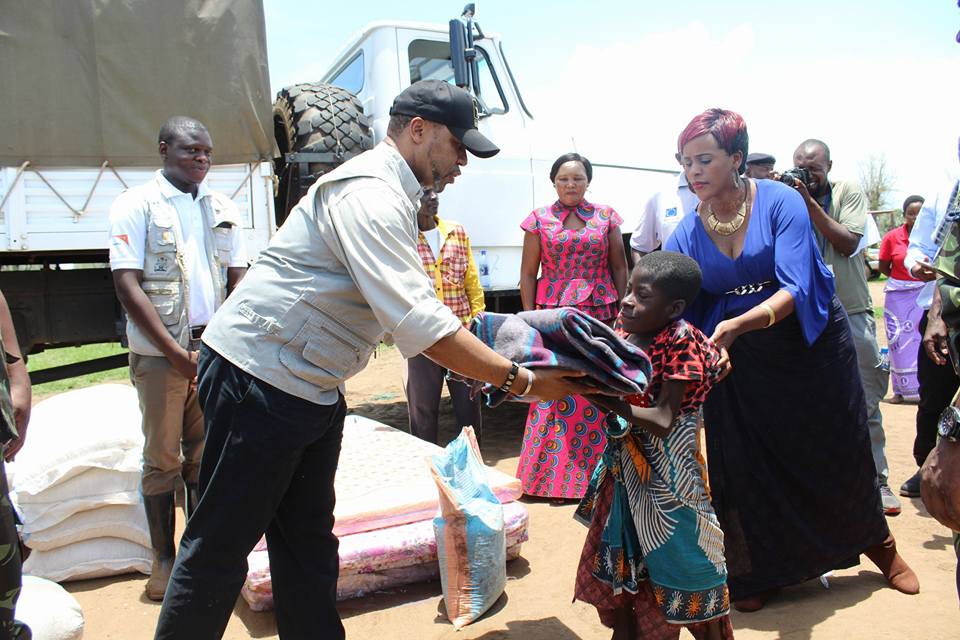 Chilima praised the swift response of the Malawi Defense Force, Police, Red Cross, World Food Program and the community in dealing with the disaster.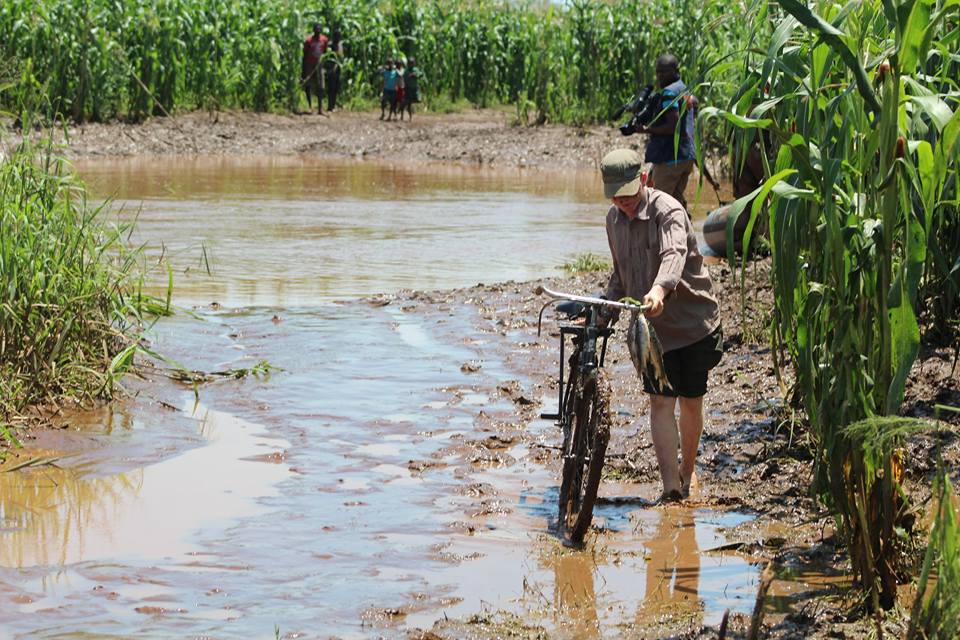 The Vice President advised members of the community to learn from such disasters to avoid experiencing same problems every year.
Chilima also donated assorted relief items to the affected families that have been evacuated to Kandulu Evacuation Centre at Chikowa Primary School in the area of T/A Ndindi.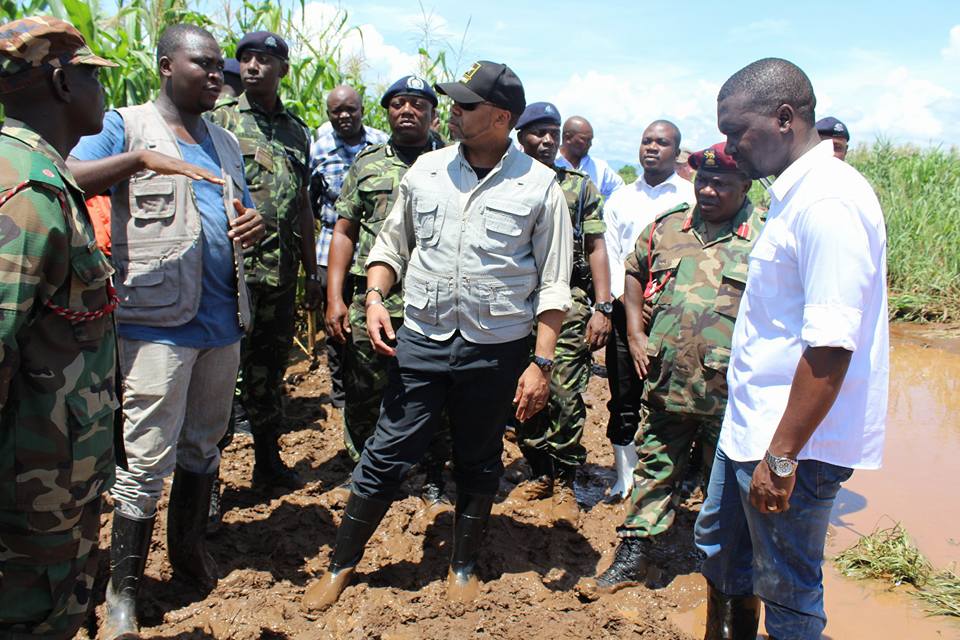 In the meantime, MDF soldiers are helping with the rescue operations, helping victims cross the flooded river to safe grounds.
(Visited 11 times, 1 visits today)
Subscribe to our Youtube Channel :
Follow Us on Instagram