Jeff thought he had planned the execution of his wife and daughter well. He had no idea that there was one big mistake he made.
The text that was meant to be delivered to a hitman who was supposed to kill his wife and daughter ended up into the hands of a wrong person who unfortunately was his boss.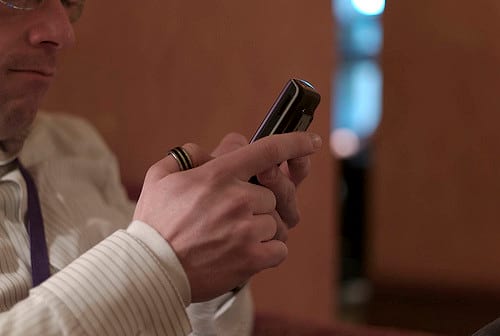 In one message, Jeff wrote, "Hey Shayne how`s it going?  You remember you said that you would help me kill my wife? I`m going to take you up on that offer.
Jeff, from Washington went on explaining that the reason he wanted his wife dead was for $1 million life insurance that he was willing to share 50/50 with the killer.
He added in a text, "Life insurance is worth 1 million dollars and there`s a bonus if you can kill my four year old daughter too. If you can make it look like a robbery gone wrong or make it an accident she works at Walmart she gets off at 11.00. I`ll split everything with the insurance 50/50.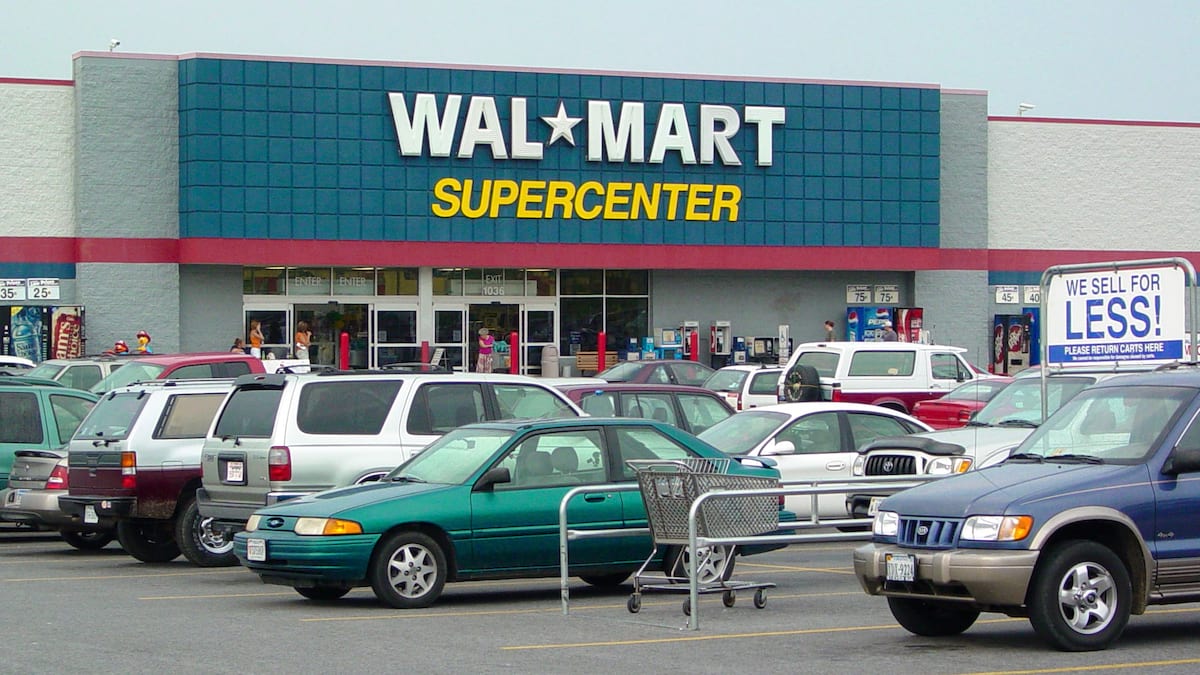 Meanwhile, the 42 year old was arrested last Wednesday and charged with criminal solicitation for first degree murder and domestic violence.
Although Jeff has admitted to police that he wrote the texts, he claims that he merely wrote them to vent his frustration and that Shayne is not a real person.
It was known that Jeff has been married to his wife for over 7 years and recently they have been undergoing serious money problems since Jeff lost his job.
His bail has been put at one million US dollars equivalent to the life insurance money he wanted to obtain after killing his wife and kid.
(Visited 8 times, 1 visits today)
Subscribe to our Youtube Channel :
Follow Us on Instagram