Yet again, tabloid media has called into question what is known to be true. And this time, conspiracy cultivators have their eyes fixated on the late, great Jamaican reggae singer, Bob Marley.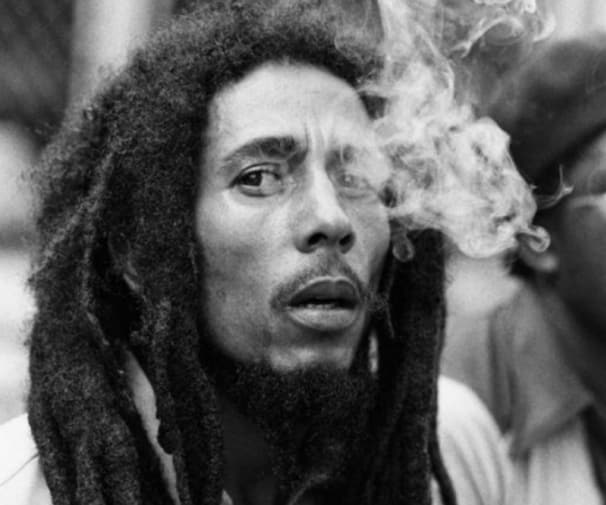 This hoax which is a real head shaker ironically came to life upon the discovery of a dead body in Kingston, Jamaica, the homeland of the famous musician.
Found behind a restaurant, the deceased man was presumed to be homeless.There were only a few items on the man, including a broken guitar, but none of it offered any clues to properly identify him.
But what does any of that have to do with Marley?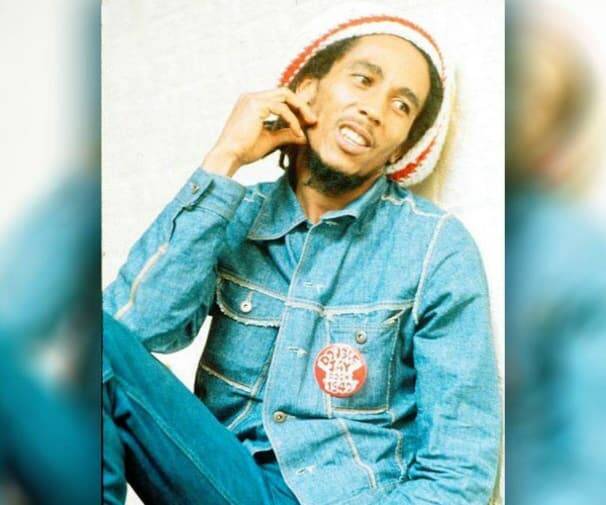 Let's just say, not everyone is willing to accept that the man of many inspirational quotes actually passed away on May 11, 1981.  And truthfully, who could blame them?
The world tragically lost Marley much too soon. As you may recall, the committed Rastafarian was only 36 years old when cancer took his life. Fans would give anything to have him back! And we mean "anything"!
The body of the homeless man was taken to the Jamaican National DNA Database facility.The analysis led to a "shocking" verdict. It was a DNA match!
Go ahead, guess who with… Who else but Bob Marley of course! Stories circulating the web are shouting proclamations that the music maker did NOT die more than three decades ago.
It's the coroners' word over history's, and plenty of people are willing to side with the earlier.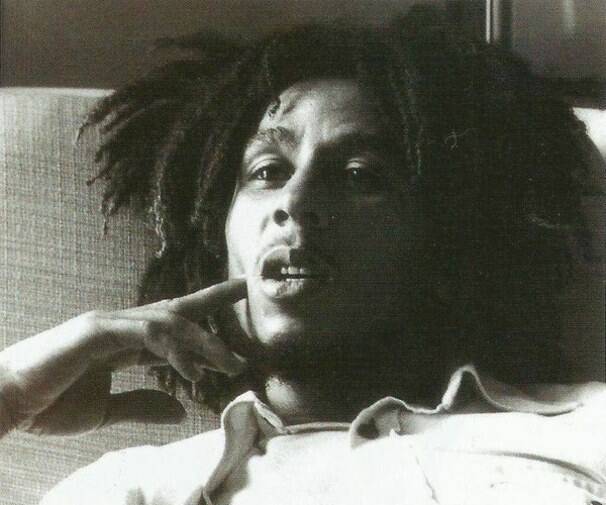 Even if this man were the real Marley, what would he have been up to all these years and why go M.I.A. in the first place?
Conspiracy theorists claim that it was always Marley's intention to duck out of the limelight in exchange for a life of simplicity on the streets, fully prepared for the suffering that potentially accompanied such a lifestyle.
And apparently the Jamaican government was aware he would have been alive the entire time. Likely story, right?
In case you are still on the fence about this assertion, take note.This claim is only that a claim and like similar ones that have circulated before it, this is a complete fabrication.
In the words of Marley himself, "Tell the children the truth."
Source; Rumorly.com
(Visited 43 times, 1 visits today)
Subscribe to our Youtube Channel :
Follow our Instagram