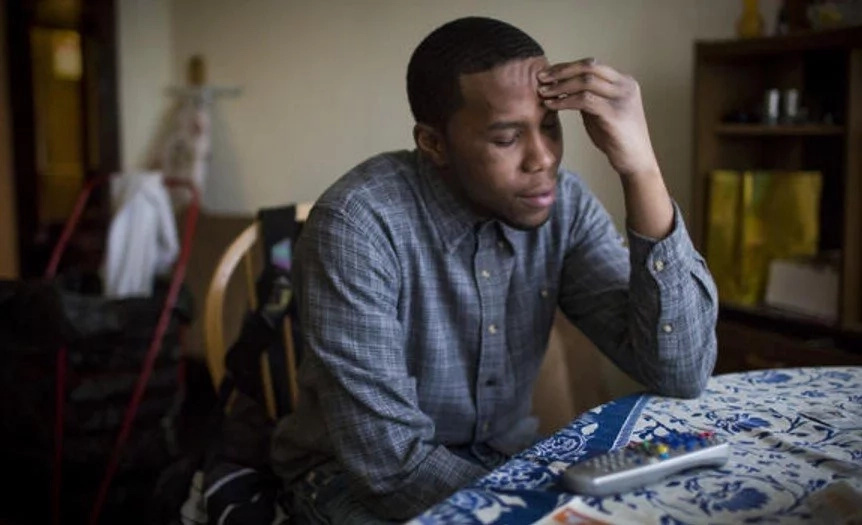 A Zimbabwean man living with his wife in London was shocked to find out that his own spouse of four year was infected with HIV.
"I have only just discovered this horror soon after our baby was delivered last month," the surprised man said.
He adds: "All this while she knew she was HIV positive but hid everything from me. It was only in February when I discovered ARV pills close to her that she started talking, but not after several denials. I work in the NHS so I am no stranger to ARVs."
The man rushed to get his own blood tested, knowing that his chances of not having HIV were very slim. However, the first tests came back negative and he considers himself very lucky.
The man stated: "Fortunately I tested negative and they only found only chlamydia in my blood which I have since been treated for. But as regards HIV, my window period for detection ends in a week's time so I am not all clear, HIV could have still found its way into my blood."
Subscribe to our Youtube Channel: