controversial Ghanaian marriage counselor, Rev. Cyril George Carstensen Lutterodt, has claimed that no man on earth can sexually satisfy a woman. Lutterodt said that every woman claims to be sexually okay after sex, which is not true.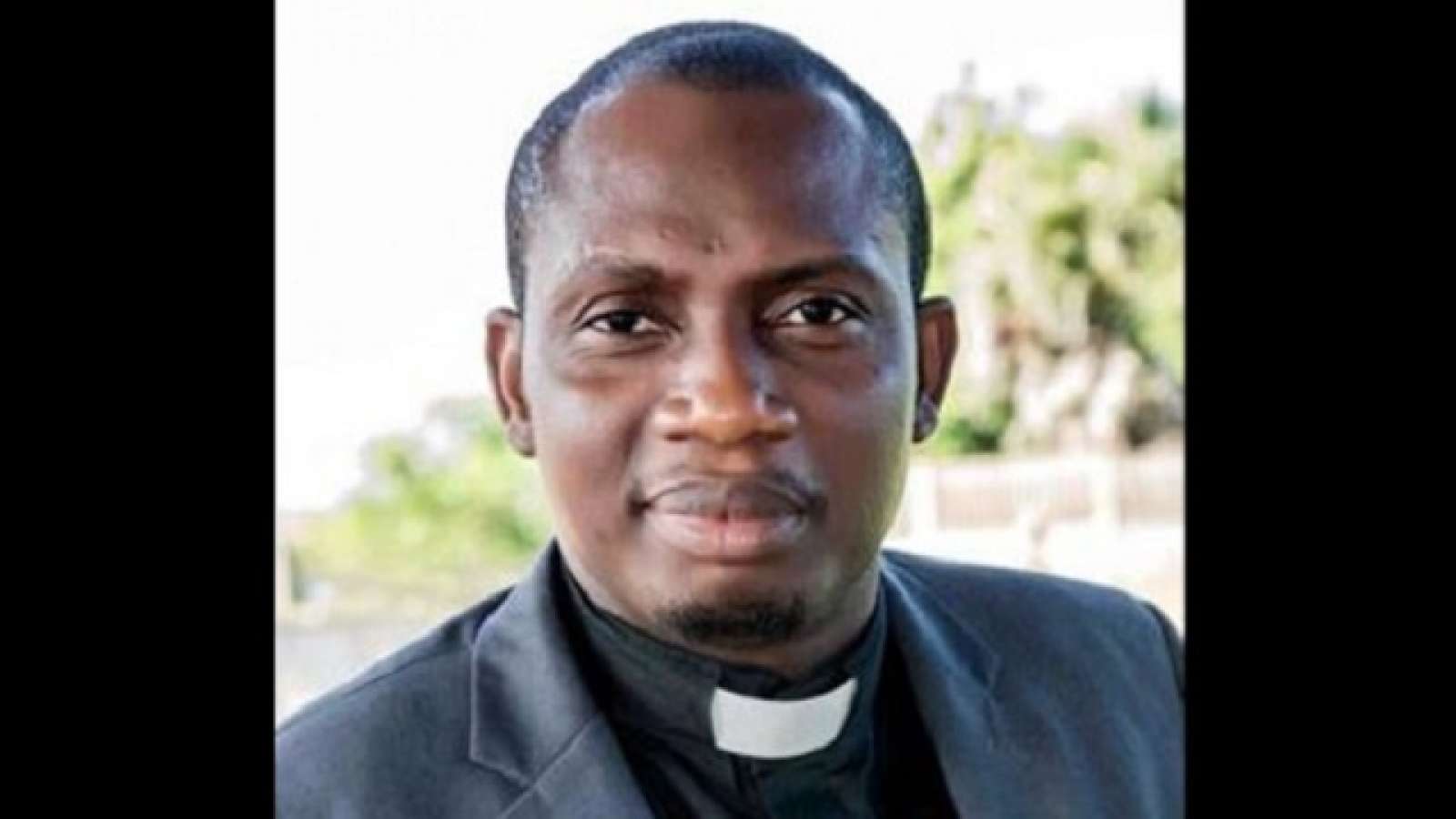 According to him, women are full of pretense when it comes to getting satisfied in bed.
In his words: "No man on this earth can satisfy any woman sexually.
"The 'thank you' they say is appreciation for your time wasted. She is fanning your ego to let you know that you are counted among the lot.
"They would only appreciate men for time wasting by faking loud moaning to deceive them.
"There are differences in the way we have the excitement, satisfaction and the pretense.
"Most of the moaning all are lies.
"Men are vulnerable sexually; the male organ is the most vulnerable organ in the world and is so disgraceful.
"Every hole you place it in, it's happy. It appreciates and responds to every vag*na."
Subscribe to our Youtube Channel: