Police in Liwonde have arrested 32 people for allegedly demolishing a house of businessman identified as Victor Mtuwa suspected of kidnapping Faith Kasiya, a student from Mawira Private Secondary School.
Machinga Police Public Relations Officer (PRO), constable Davie Sulumba confirmed of the arrest in an interview with the press.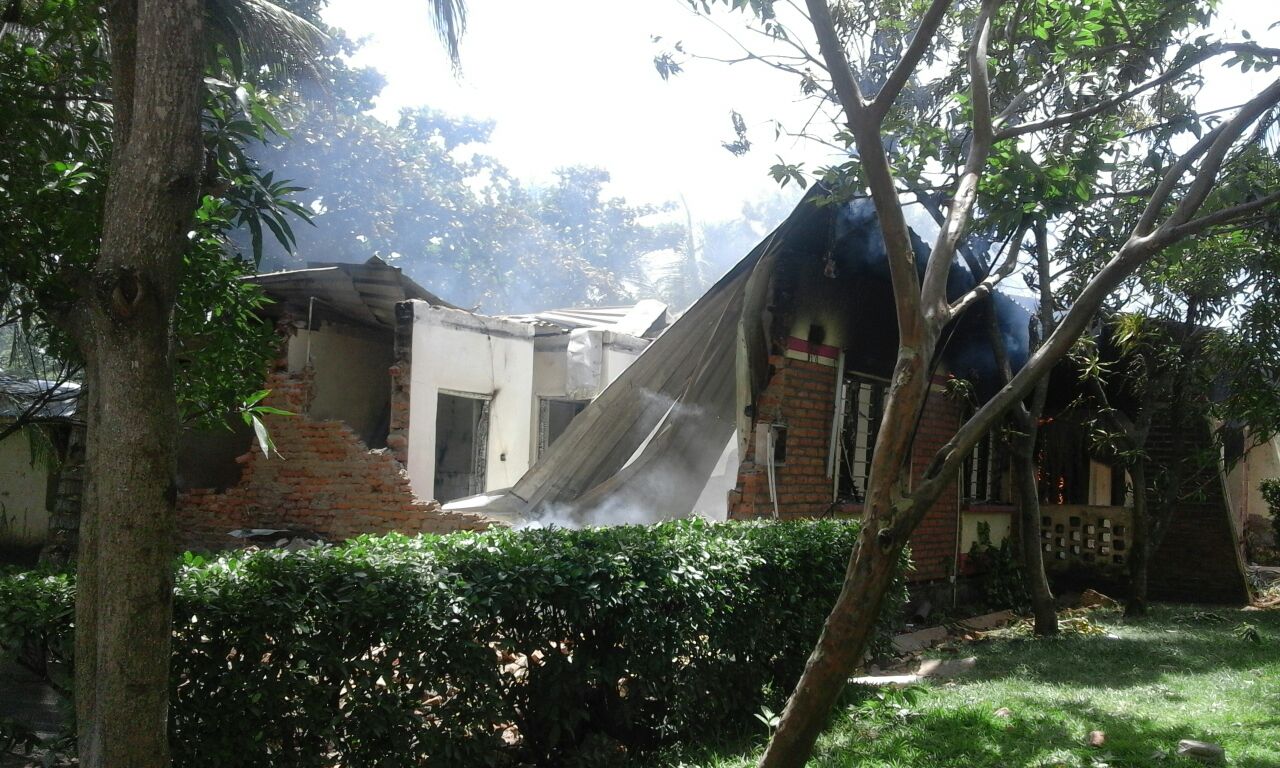 According to Sulumba, two people out of the 32 have been charged with arson, 27 with inciting violence while three have been slapped with conduct likely to cause breach of peace.
The fact of the matter is that on Monday this week students from Mawira Private Secondary School in Liwonde Township went on ramparge destroying the house of Mr. Mtuwa after learning that one of the girls mysterious disappeared.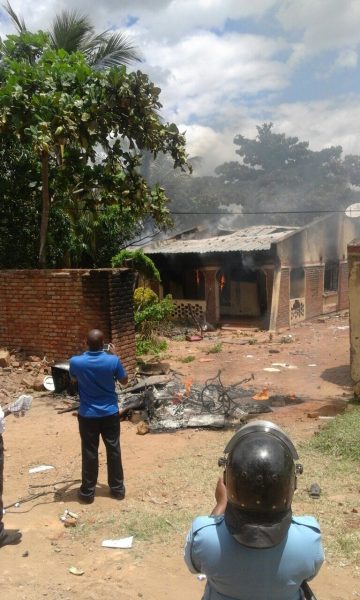 The students suspected that Mr. Mtuwa was the one who kidnapped the girl Identified as Faith.
The incident saw villagers around the school intervening by looting assorted household items before setting the house on fire.
Property worth K80 million, including the house, had been lost in the violence.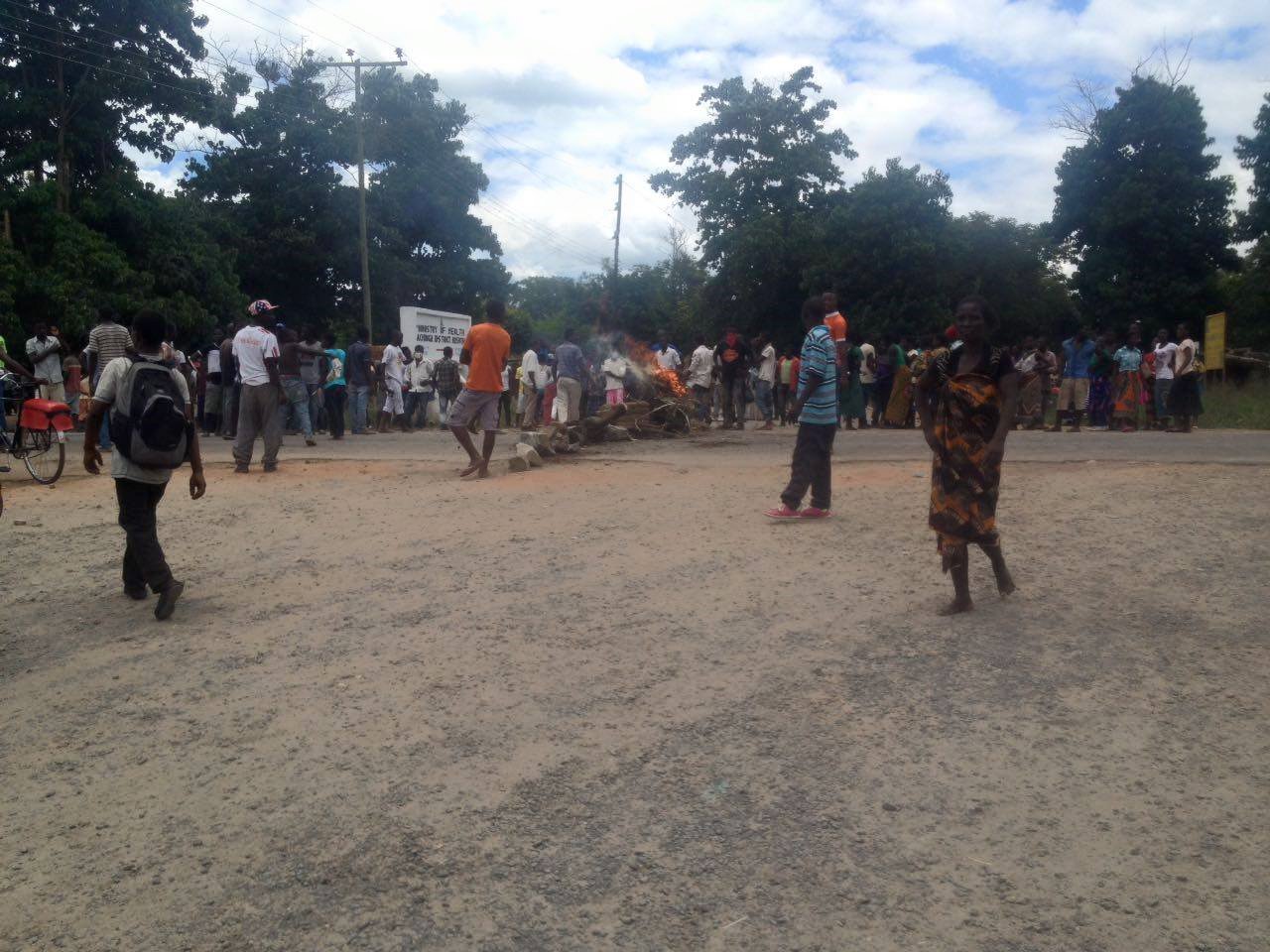 Meanwhile the girl has been found in Lilongwe.
(Visited 17 times, 1 visits today)
Subscribe to our Youtube Channel :
Follow Us on Instagram