Government through Ministry of Gender, Children, Disability and Social Welfare has strongly condemned the barbaric act shown by vendors in Limbe Township in the commercial capital Blantyre on Thursday.
According to information at hand, a 20-year old woman from Bangwe Township in Blantyre undressed herself and started parading naked along the streets.
Her strange behaviour attracted people's attention with some reaching the extent of playing with her private parts while others took pictures of her nude body. Eventually, her pictures went viral on social media with conflicting information.

In a statement released today signed by Secretary in the Ministry of Gender Dr. Esmie Kainja, government described the act as uncalled for.
"The Ministry of Gender, Children, Disability and Social Welfare is deeply disturbed by the images circulating on social media that expose the dignity of a certain woman in Limbe. What is troubling is the fact that the woman has a history of mental challenges and the public violation of the woman's rights is the uncalled for glorification of violence against women.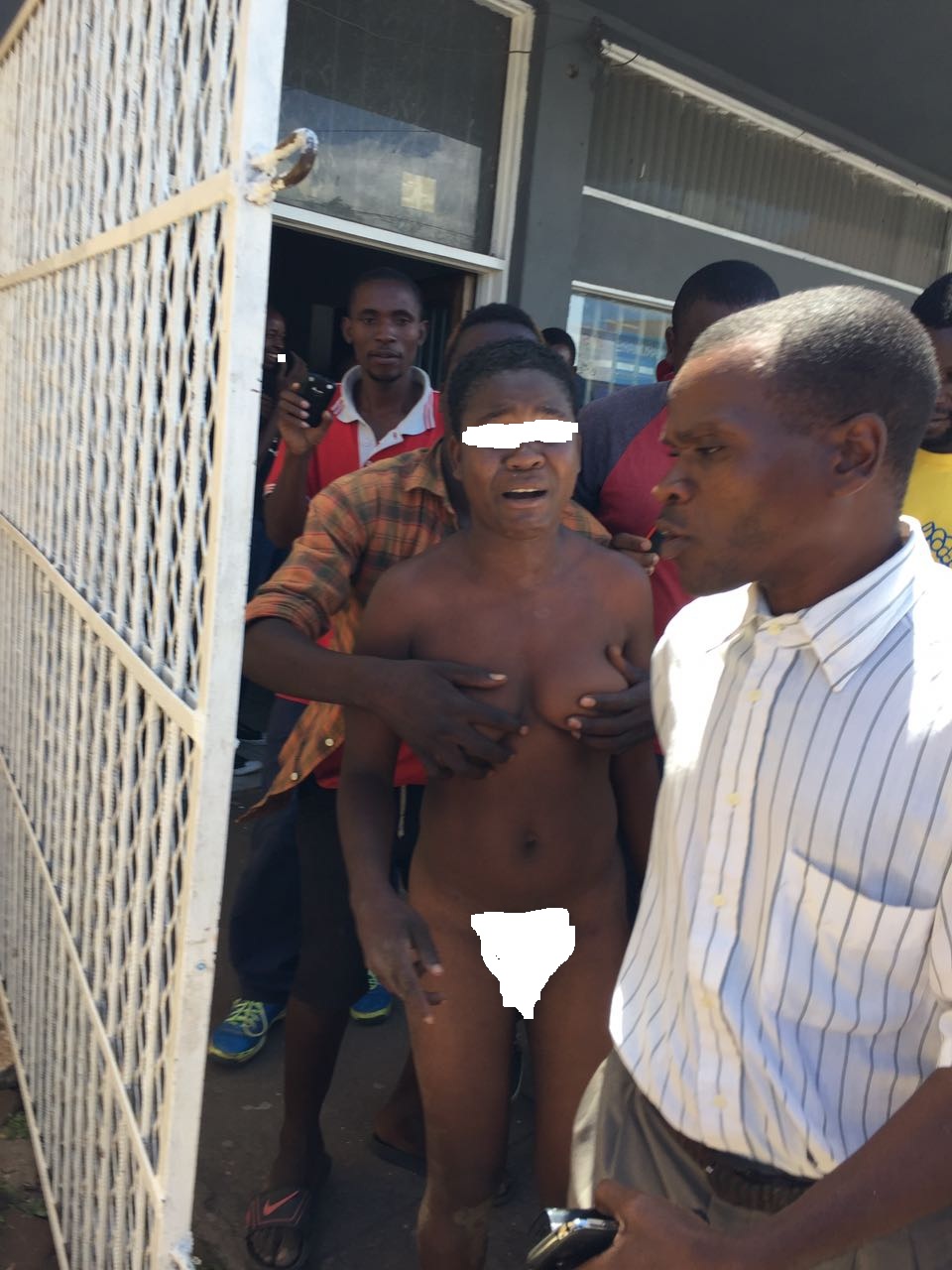 'ÄúThe conduct of the police officers who handled the case is deeply concerning, and the individuals circulating the pictures are participating in a criminal activity. The Ministry therefore calls for action to be taken against the perpetrators of this horrific and shocking crime against the woman,'ÄĚ reads in part the statement.
She added: 'ÄúEvery Malawian has a right to dignity, privacy, security of their person and to be safe from any form of street justice. Any alleged criminal action is not supposed to be dealt with on the streets. Government wishes to inform the public that a country is only as good as the way it protects the vulnerable. The Government therefore calls upon every Malawian to be vigilant and protect vulnerable young women and children at all times.'ÄĚ
Meanwhile government has assured all Malawians that it is doing everything possible to the rights of women.
(Visited 37 times, 1 visits today)
Subscribe to our Youtube Channel :
Follow Us on Instagram